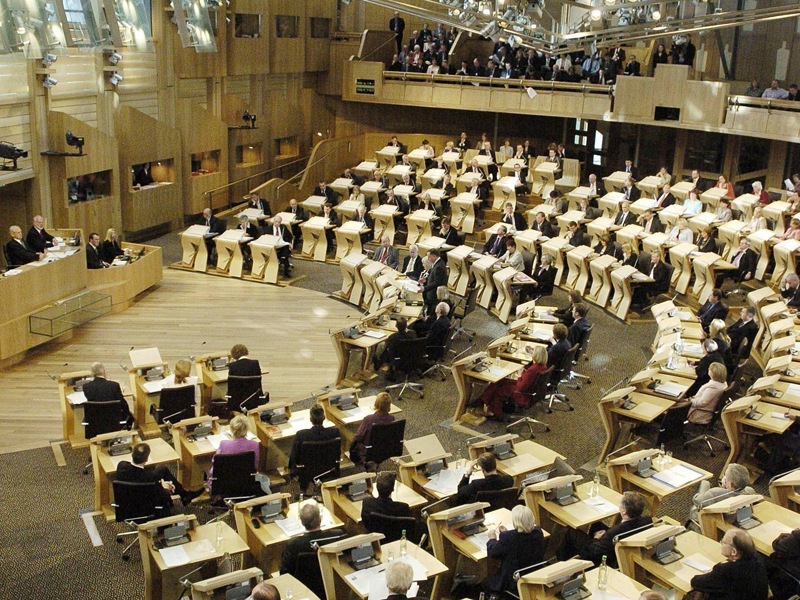 First Minister Alex Salmond has been urged to provide a guarantee that sports fans will be able to buy tickets for the Commonwealth Games by Monday at the latest.
Conservative leader Ruth Davidson made the call yesterday after organisers were forced to close both the website and phone line after the system crashed earlier this week.
People using a premium-rate booking telephone number were charged – even when they got the engaged tone. It has since been announced that those callers will be refunded.
Ms Davidson claimed the competition in Glasgow was being undermined by a "shambolic ticketing fiasco".
Glasgow 2014 chief executive David Grevemberg has already apologised for the situation.
Speaking during first minister's question time at Holyrood, Ms Davidson said she acknowledged that organisers had generally done well preparing for the event.
But she added: "We need to find out what went wrong, fix it and reassure the families who are still waiting for tickets that the system is back on track.
"Can the first minister assure us that his cabinet secretary for sport will have the issue fixed by the weekend so that the ticketing site will open on Monday morning?"
Ms Davidson's remarks were met with an angry response from the SNP backbenches.
Mr Salmond, MSP for Aberdeenshire East, said the problem should be seen in wider context
He said the Games were on time, facilities were complete, Glasgow's east end had been transformed and a million tickets have already been sold.
Mr Salmond said the last batch of tickets had been clawed back from sponsors and other sources to try to get more members of the public involved.
"I think even the people who have been frustrated will recognise that there is an overwhelming demand for tickets," he added.
"The organising committee are doing absolutely everything they can to make sure that every venue is full in the Commonwealth Games and they will sort out the problems and people will get that opportunity to buy tickets.
"Can Ruth Davidson and her party not find it in their hearts right now to try to get behind the organising committee to help it sort out the difficulty as opposed to making party-political petty points about it?"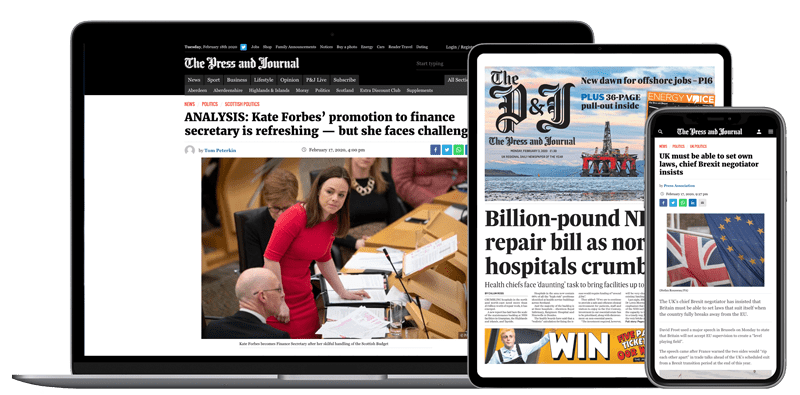 Help support quality local journalism … become a digital subscriber to The Press and Journal
For as little as £5.99 a month you can access all of our content, including Premium articles.
Subscribe