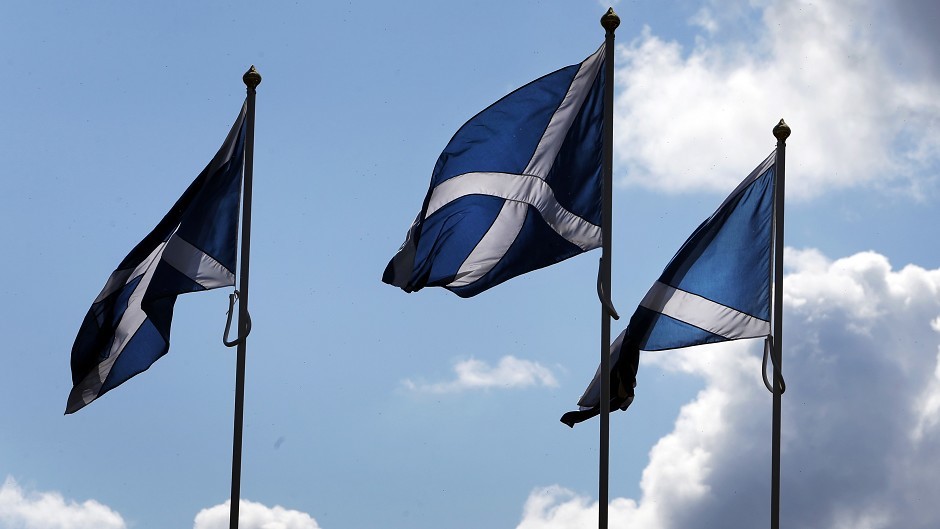 A former Highland MP has called for a UK-wide constitutional convention after a referendum No vote.
Lord Robert Maclennan, the long-serving member for Caithness, Sutherland and Easter Ross, said such a body could look at devolution in England, Wales, Northern Ireland and Scotland.
The former SDP leader said: "I am very proud of Scots for kick-starting a debate, which is now happening across the UK, on our constitutional future.
"There needs to be a constitutional convention across these islands so that people can decide what level they feel challenges need to be tackled at.
"It is not independence we need but interdependence, not just within the UK but across Europe, no country can meet the demands of climate change, terrorism and other challenges of the 21st century on their own, not Scotland, not England, France or Germany, it is only by working together.
"Nothing has been stated about any part of the constitution in the event of a Yes vote.
"I believe it was a mistake for there to be no negotiations between the UK and Scottish governments before the signing of the Edinburgh agreement. We still don't have enough answers to risk a Yes vote."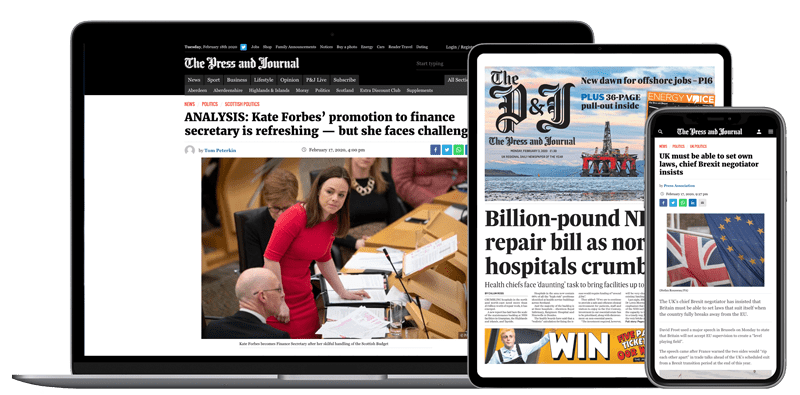 Help support quality local journalism … become a digital subscriber to The Press and Journal
For as little as £5.99 a month you can access all of our content, including Premium articles.
Subscribe