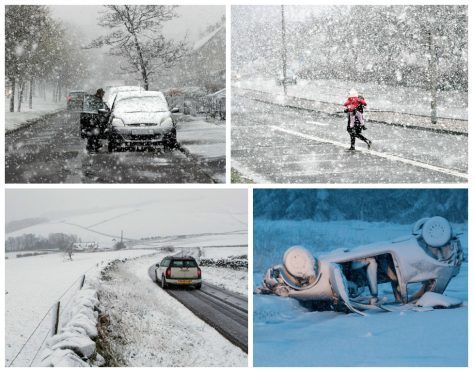 Forecasters have warned people living in the north to expect up to four months of ice, heavy snow and sub-zeros temperatures – with the first blizzards set to surface in a matter of weeks.
Freezing air from the polar regions is set to bring snowstorms and icy cold winds across Scotland from as early as November, with the north being particularly affected.
James Madden, forecaster for Exacta Weather, said the country could be plagued by heavy and persistent snow, causing chaos on our roads.
"Despite the much warmer than average but unsettled summer and the warm start to autumn, people should not be lulled into a false sense of security," he told the Scottish Sun.
"Throughout this winter we fully expect some quite potent wintry blasts from as early as November for the northern half of the country, and even the southern half of the country can expect some prolonged wintry weather at times.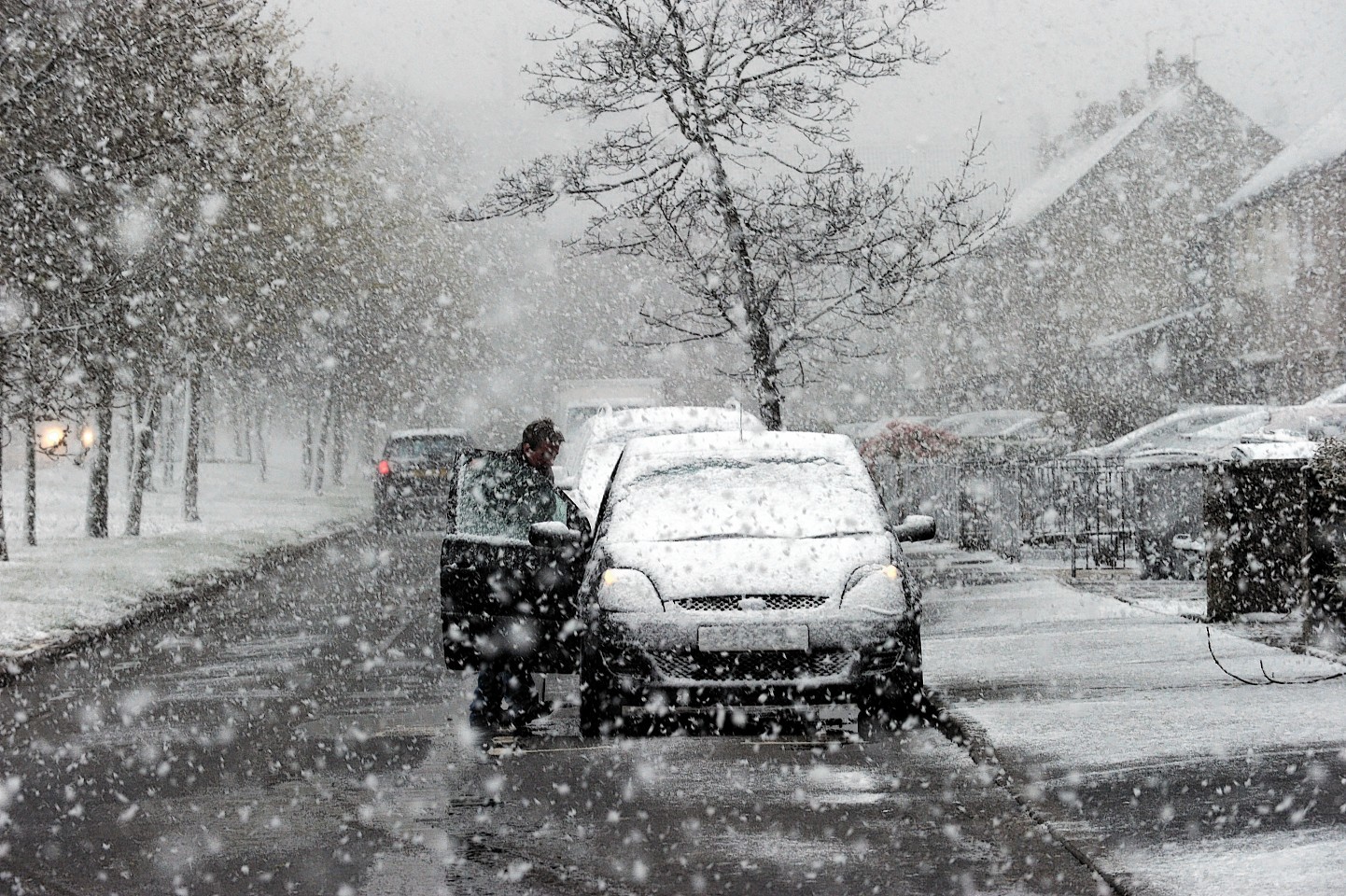 "This does not dispel some large temperature swings to milder and potentially stormy weather conditions throughout this winter period, but we do expect less stormy weather conditions throughout this winter and in comparison to the last few winter periods."
Piers Corbyn, forecaster for WeatherAction, added: "It is safe to say at this stage December is going to be a very exciting month – if you like the cold."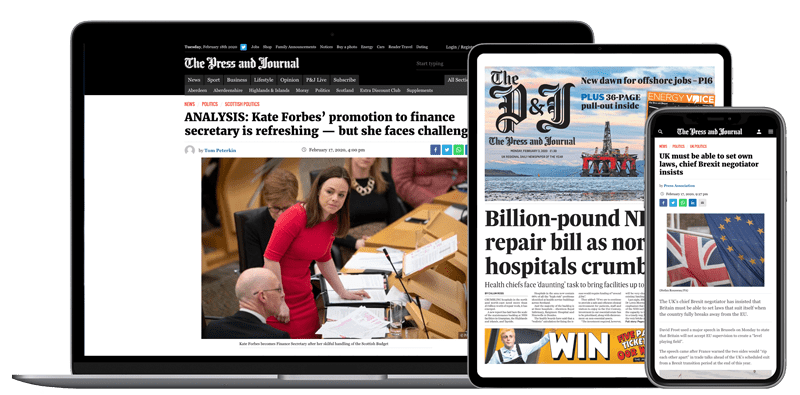 Help support quality local journalism … become a digital subscriber to The Press and Journal
For as little as £5.99 a month you can access all of our content, including Premium articles.
Subscribe