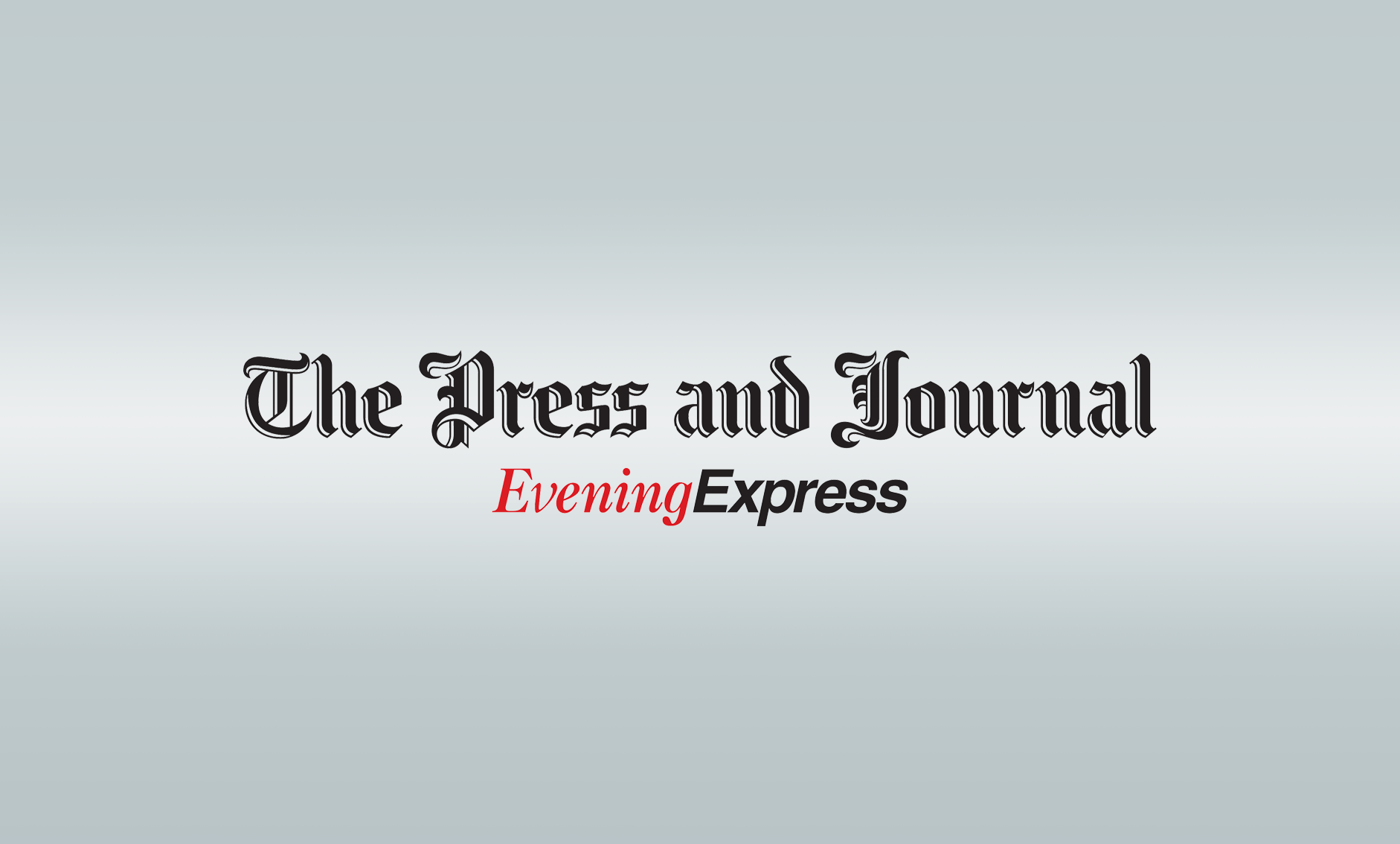 A mother and her six-year-old child are being treated in hospital this morning after suffering serious injuries in a crash on the A90.
The family's Vauxhall Corsa collided with a Mercedes shortly before 5pm last night on the busy route near Tealing, Angus.
Another three-year-old child and a six-month-old toddler were also in the car at the time of the crash but were not injured.
All four individuals were cut free from the vehicle by the Scottish Fire and Rescue Service and later taken to Ninewells Hospital in Dundee for treatment.
The driver of the Mercedes was also treated by medical personnel but the extent of his injuries are unclear at this time.
A Police Scotland spokesman said: "We received a call at around 5pm about a two-car crash on the A90.
"An adult and a child, aged six, were seriously injured."
One killed or seriously injured every two months: Shock figures show cost of north-east danger road