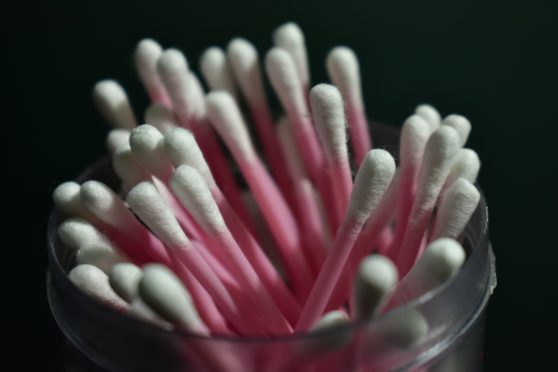 Friends of the Earth have welcomed news that the Scottish Government will ban the sale of plastic cotton buds.
The new motion follows concerns about the number of buds being washed up on beaches after being flushed down toilets.
Reacting to the news Dr Richard Dixon, Director of Friends of the Earth Scotland:"This decisive action is great news for the environment and for wildlife.
"Cotton buds are a very visible sign of our hugely wasteful habits, turning up on beaches across the globe.
He added: "Manufacturers and supermarkets are already moving in the right direction but this single measure will guarantee that Scotland cuts its contribution to marine plastic pollution in half."
The government decision follows the plastic bag charge and the announcement of a deposit and return scheme for drinks' bottles and cans.