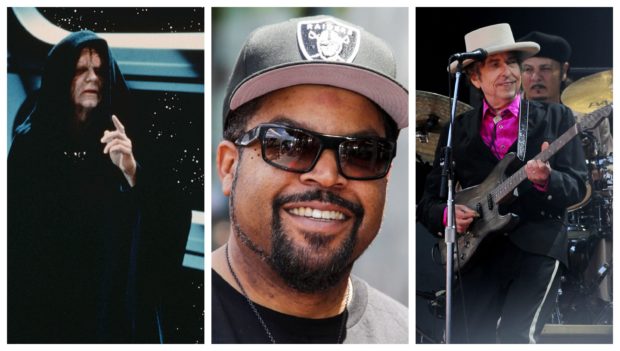 American rapper and actor Ice Cube technically became a lord after purchasing a piece of land in rural Aberdeenshire.
The former NWA star told his fans on his social media that he'd purchased a "piece of land in Scotland" and was now Lord Ice Cube.
US rapper Ice Cube declares himself 'Scottish lord' after snapping up land in north-east
Situated near Huntly Castle the purchasing of the land has added the 51-year-old to an ever growing list of stars who call the Scotland – namely the north and north-east- a second home.
Another mainstay of the silver screen who maintains a residence in Aberdeenshire is titular Star Wars villain Ian McDiarmid, made famous for his portrayal of Emperor Palpatine.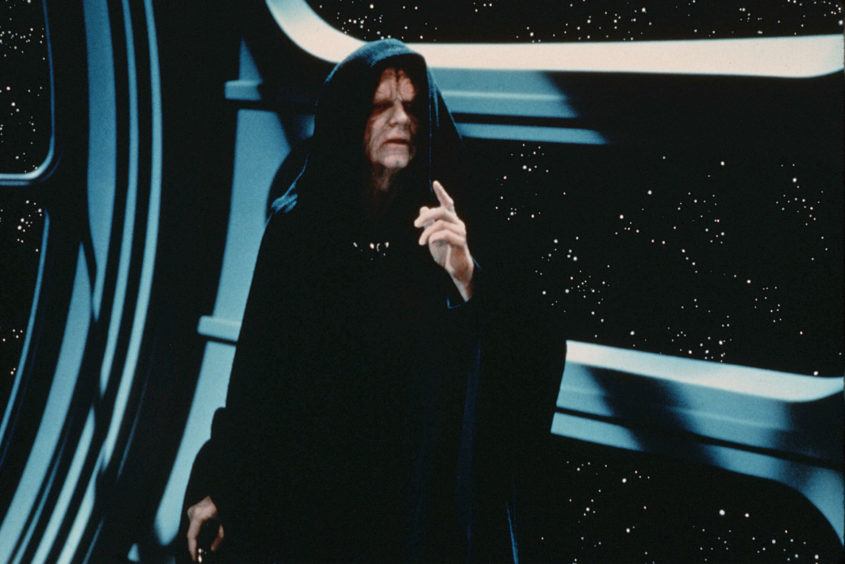 The 76-year-old Scot originally from Carnoustie, spends his time in the coastal village of Johnshaven in Aberdeenshire.
Famously Bob Dylan's words from Highlands on his 1997 album Time out of Mind paved the way for the legendary singer to make a home in Scotland.
When back in 2007 he became a member of the small Nethybridge community in Strathspey after purchasing Aultmore House for an estimated £2 million pounds.
Several months ago Love Actually star, Emma Thomson had to cut short her trip to Italy in a bid to avoid the countries lockdown just days after being declared citizens.
Her family made the move back to their second home on the banks of Loch Eck in Argyll.
Alongside stars of the music and film industry, several award winning writers take up residence across the country.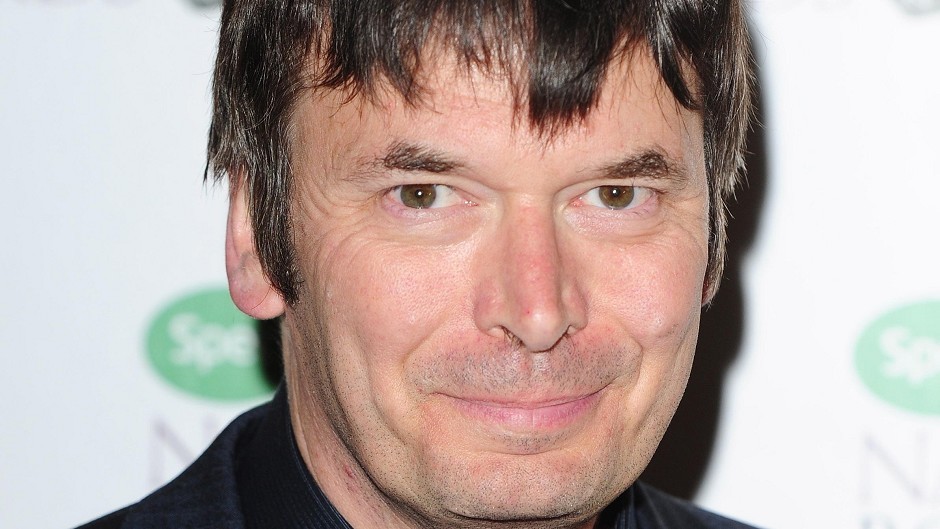 Drawing inspiration from the unique landscapes and vistas that Scotland has to offer, authors such as Neil Gaiman, Ian Rankin and lyricist Sir Jimmy Page have homes across the country.