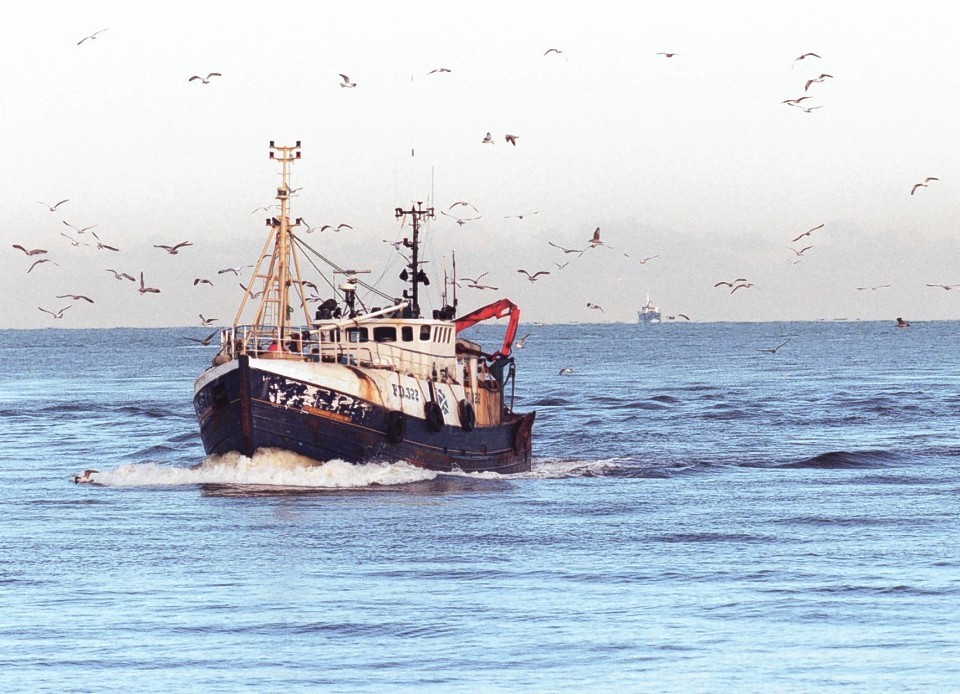 New rules ushering in a ban on discards are a "heaven sent" chance to protect North Sea fish stocks, a former fisheries scientist said yesterday.
Jack Robertson also told the Press and Journal fishers were being given every opportunity to safeguard their future.
Readily available support for the use of more selective fishing gear should help solve most of their problems, at the same time as letting young fish escape the net, he said.
Mr Robertson also hailed the role played by celebrity chef Hugh Fearnley-Whittingstall in getting the discard ban into the 2015 rule book.
The European Union took action to outlaw the wasteful practice only after Mr Fearnley-Whittingstall raised public awareness about it on his Fish Fight TV shows.
Comedian Harry Hill, Desert Island Discs presenter Kirsty Young and X Factor host Dermot O'Leary were among the stars who weighed in behind the River Cottage star's attack on the EU's Common Fisheries Policy.
Discards are to be phased out between January 1, 2015, and 2019, and fishers will be obliged to land at least 95% of their total catch.
Scottish fishers have complained for years about the nonsense of throwing so much perfectly good fish overboard, but now they worry that plans to implement the new ban are fatally flawed.
They fear that it could lead to their nets being filled with fish species that are in abundance but carry very little quota.
Industry chiefs have also claimed fishers will be in breach of existing rules by complying with the new ban on discards.