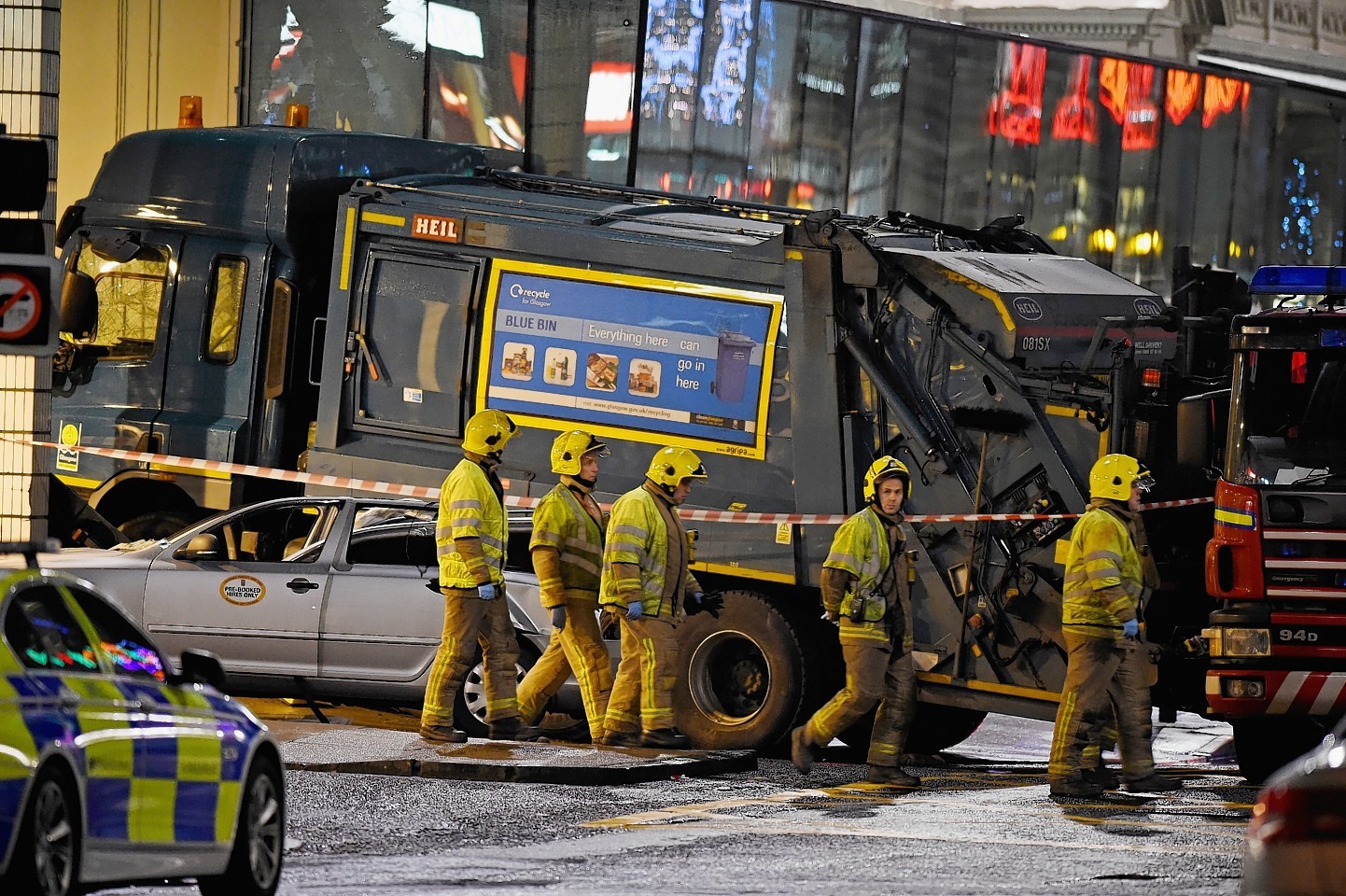 Police have confirmed they are investigating a Twitter troll who posted a vile comment online after a bin lorry careered into shoppers in Glasgow city centre.
Northumbria Police said it had received a report of an "offensive message" relating to the collision and would speak to the person who posted it.
Twitter user Ross Loraine from Sunderland – who has now deleted his account – posted at 3.30pm: "So a bin lorry has crashed into 100 people in Glasgow eh, probably the most trash it's ever picked up in one day that."
His comment caused a revolt online and has now gone viral due to the anger it created.
I think it's fair to say old @RossLoraine won't get a warm welcome in #Glasgow Account gone offline. Safest place. pic.twitter.com/DcP6w2ujgE

— Martin Daubney (@MartinDaubney) December 22, 2014
Users of the social networking site said they would report him to the police, and called for him to be charged.
A spokesman for Northumbria Police said: "At just before 9pm on Monday, December 22, police received a report of an offensive message on Twitter relating to a collision in Glasgow, which happened ealier today.
"Northumbria Police is carrying out enquiries into this message and will speak to the person involved as part of those enquiries."