A Scots dog-walker has sparked a mystery after spotting a big black cat "the size of an Alsatian" in a field.
42-year-old Barry Pearson captured footage of a creature running across a field and slinking into woods last Monday near a railway line on the outskirts of East Lothian.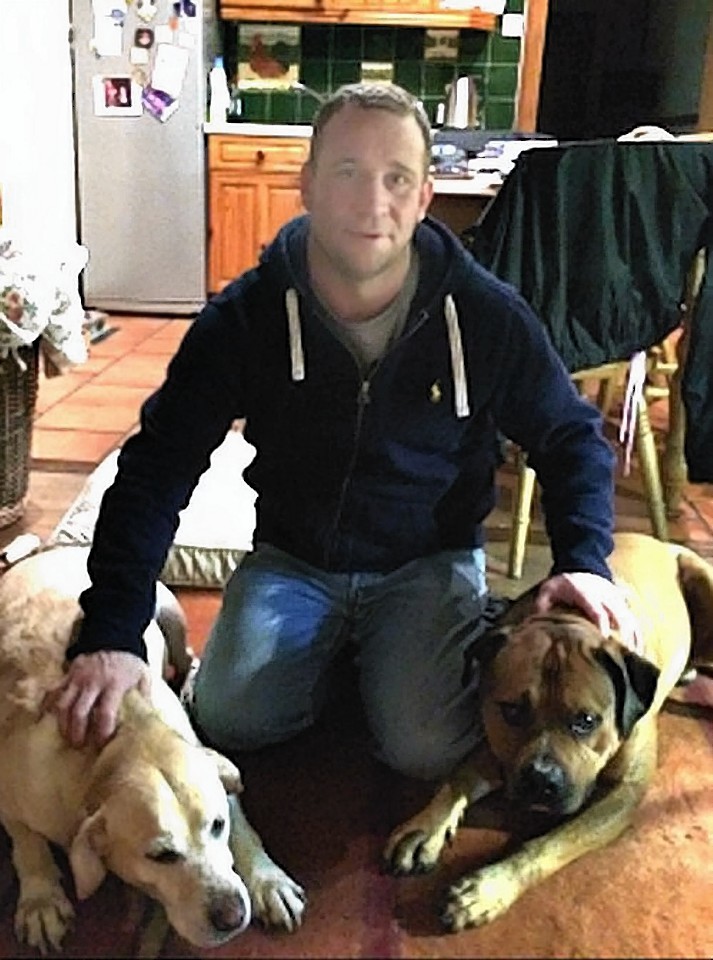 The sighting is the latest in a string of reports across Scotland over the last few years.
Mr Pearson said he caught a glimpse of the when he noticed a herd of deer were "spooked" by what looked like a feline animal across the field.
He added the cat – which was mostly black with white markings – was the size of a fully-grown Alsatian.