Residents and shoppers have been flocking to look at this incredible sight – a giant caterpillar's web which has completely cocooned a 30ft long bush.
The sticky, silky mass is the work of thousands of tiny caterpillars which all started weaving at the same time.
It took the tiny 1cm long creatures just days to create the natural wonder around a bush on the side of DIY store Wickes in Stirling.
Caterpillars, which feed on cherry trees, hawthorn and blackthorn, build webs around their favourite feeding plants as a way to protect themselves from predators.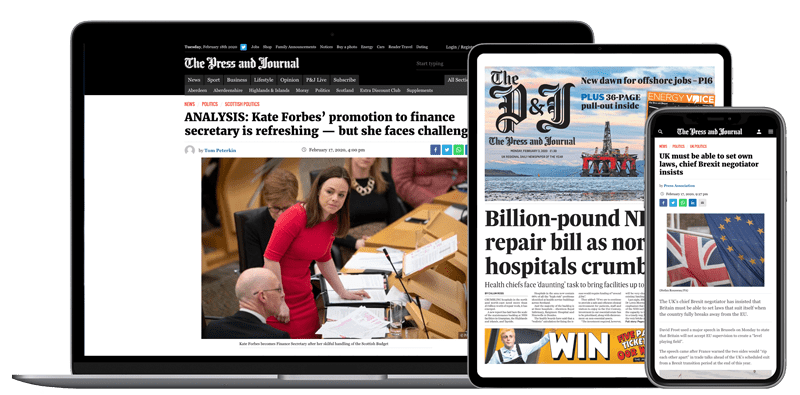 Help support quality local journalism … become a digital subscriber to The Press and Journal
For as little as £5.99 a month you can access all of our content, including Premium articles.
Subscribe