A moped driver was spotted going the wrong way round a roundabout with a toddler on his lap along with another passenger as pillion.
The biker was then caught on camera riding into oncoming traffic on a major road in Bradford, West Yorkshire.
As can be seen in this  clip the toddler is wearing a helmet, but neither the rider – who looked in his late teens – nor his other passenger were wearing any protective headgear.
The incident was caught on the dashboard camera of a stunned driver who wished to remain anonymous.
He said: "I cannot believe there is someone out there who would drive head on into traffic with a little kid on the front like that.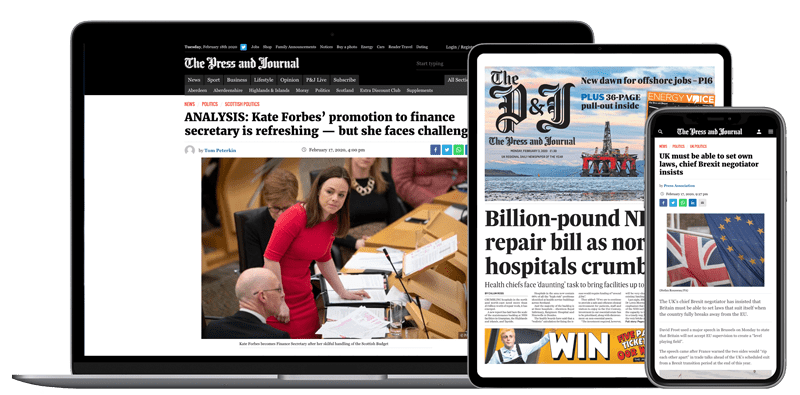 Help support quality local journalism … become a digital subscriber to The Press and Journal
For as little as £5.99 a month you can access all of our content, including Premium articles.
Subscribe