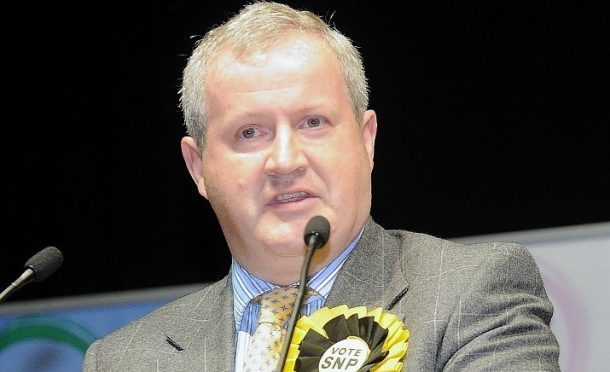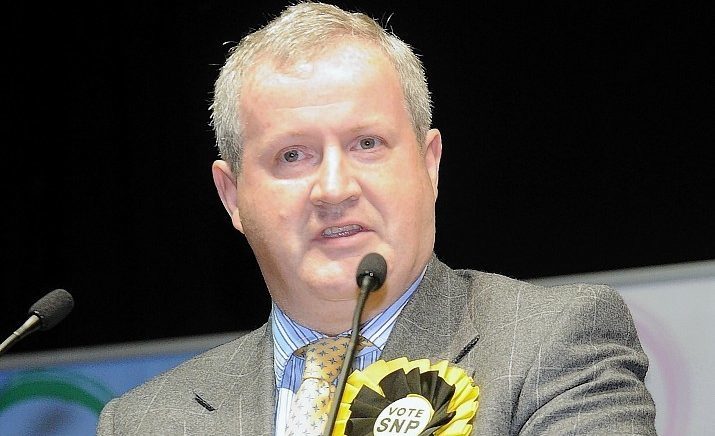 The SNP has thrown down the gauntlet to the UK Government, offering a "way out" of the controversy over the accelerated timetable for increases in women's state pension age.
Nationalist MPs, Ian Blackford and Mhairi Black, unveiled new research yesterday that estimates the cost of reversing the policy at £8billion over five years.
It is one of several options outlined in a report commissioned by the party into the impact of the changes to pension arrangements for women born in the 1950s.
The MPs said it was "reasonable and doable", but the UK Government immediately questioned the figures, claiming the study underestimated the impact by about 50%.
And a spokesman insisted there were "no plans" to make any further concessions.
Proposals to bring women's retirement age into line with men's by 2020 – originally set out in 1995 – were fast-tracked in 2011.
Many women claim they were never told of the changes, or only informed of them recently, and some will now receive their state pension later than expected.
Campaigners are not against equalisation, but want fair transitional arrangements to protect against hardship, arguing they have been unfairly disadvantaged.
In June, Women Against State Pension Inequality (Waspi) protesters staged a demonstration outside the Westminster Parliament on behalf of the 2.6 million affected.
The SNP's proposal would restore the slower timetable set out in the 1995 Pensions Act.
This would mean women's SPA rising from 63 in March of this year to 65 by 2020, with no further increase to 66 until the mid-2020s.
Ross, Skye and Lochaber MP Mr Blackford said there was a "healthy surplus" in the National Insurance fund, so it came down to a "political choice" to reverse the 2011 changes.
He added: "I think we have got a first-class report that gives a way out for the UK Government."
Ms Black added that pensions were "not a luxury", arguing: "We have done the government's work for them. Now it's time for the government to do the job they were elected to do."
The UK Department for Work and Pensions responded that its direct comparison for the same period worked out at £14billion and maintained that the SNP estimate ignored the costs that would continue to accrue after 2020.
A spokesman added: "The existing transitional arrangements have cost over a billion pounds and ensured that no-one had their state pension age increased further by more than 18 months."