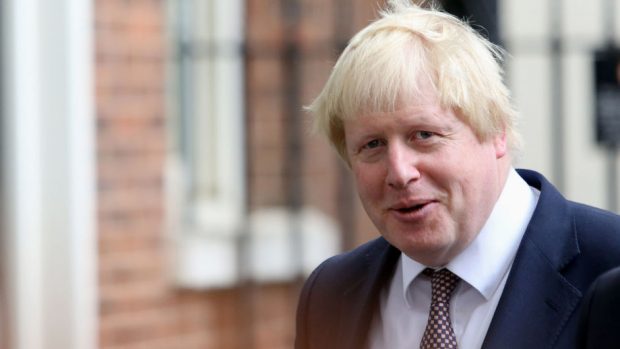 The stark divisions in the Tory party over the expansion of Heathrow Airport were immediately exposed in the aftermath of the UK Government's announcement.
Foreign Secretary Boris Johnson branded a third runway as "undeliverable", while his Conservative colleague, Zac Goldsmith, immediately quit in protest.
Education Secretary Justine Greening, whose seat lies under the flight path, also said she was extremely disappointed.
And she stressed she would continue to represent her constituents' views at the forthcoming public consultation.
Last week, Theresa May gave Cabinet ministers permission to criticise the decision for a "limited period" in an effort to stave off the threat of resignations.
But No 10 has decreed they will not be allowed to actively campaign against the development.
Mr Johnson claimed the project would cause "inevitable degradation" to the quality of life of people under the potential new flight paths.
He added: "A third runway is undeliverable. The day when the bulldozers appear is a long way off, if indeed they ever materialise."
Mr Goldsmith, a high-profile environmentalist whose constituency is also affected, called the decision to push ahead with a third Heathrow runway "catastrophic".
He argued constituents felt "let down" down that promises made by the Tories under David Cameron had not been kept.
Having resigned, he will now stand as an independent in the ensuing by-election.
The Conservatives have announced they will not contest the seat, which was held by the Lib Dems until 2010.
Splitting the Tory vote could allow Tim Farron's party to retake the constituency.