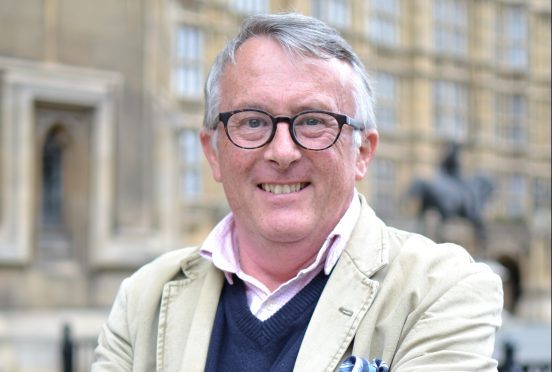 The Liberal Democrats' new Highland MP has claimed his party can be the "voice and conscience of internationalism" at Westminster.
Jamie Stone, who ousted the SNP's Paul Monaghan in Caithness, Sutherland and Easter Ross, said it would be important to ensure as "soft a Brexit as possible" after the Tories failed to win a majority.
He spoke to the Press and Journal on his first day at the Houses of Parliament after winning his seat in last week's general election.
He was joined by Scottish Lib Dem Leader Willie Rennie and the party's other Scottish MPs, including Alistair Carmichael who increased his majority in Orkney and Shetland from 817 to more than 4,500.
Mr Stone, 62, who previously served as an MSP and will be standing down as a Tain and Easter Ross councillor, said he was looking forward to hitting the ground running.
He added: "This is an extraordinary place. At first sight, it's very, very daunting, but I owe it to all the people who put their trust in me to stand up and speak for the interests and needs of the far north."
Asked what role the Lib Dems could play in the new Westminster landscape, Mr Stone replied: "I think we can be the voice and conscience of internationalism.
"I believe in Europe. I had two great-uncles killed in the First World War. At the end of the day, the European concept was about peace in Europe. I believe in it very passionately.
"I think we have to ensure as soft a Brexit as possible."
He said he was confident Scottish Secretary David Mundell and Scottish Tory leader Ruth Davidson, who both campaigned for Remain in the EU referendum, would be "beneficial" to that process.
Mr Rennie spoke out against the proposed deal between the Tories and Democratic Unionists, claiming it revealed the depth of Theresa May's "desperation to cling onto power and the fundamental weakness of her position".
He added: "Taking sides in the precarious politics of Northern Ireland could have significant ramifications for the whole of the UK including Scotland.
"The UK Government should be operating as an honest broker in Northern Ireland, but that is impossible if it is in hock to one of the protagonists."
On Brexit, he added: "We can't rely on the DUP to decide what is acceptable in terms of the Brexit deal."
The prime minister's spokesman responded yesterday that Northern Ireland Secretary James Brokenshire had been clear in his commitment to impartiality.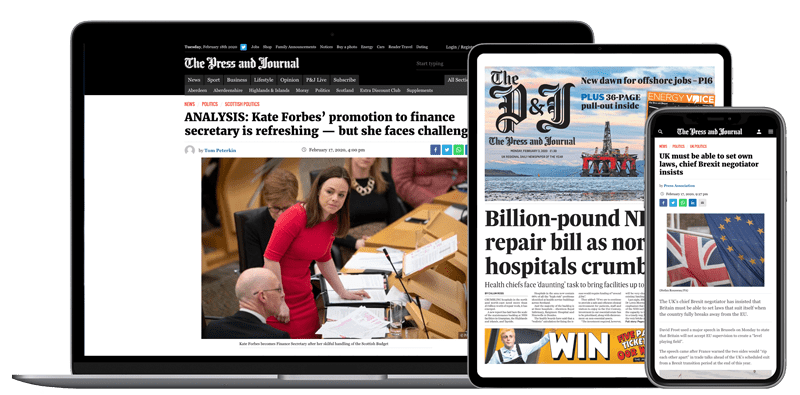 Help support quality local journalism … become a digital subscriber to The Press and Journal
For as little as £5.99 a month you can access all of our content, including Premium articles.
Subscribe