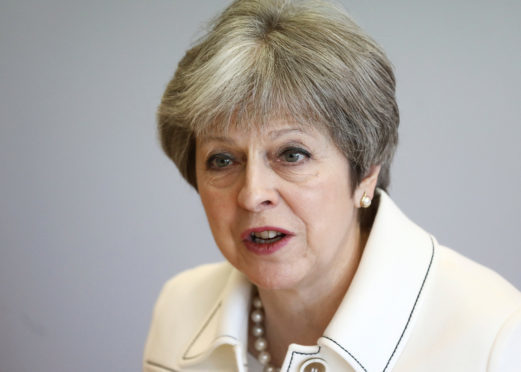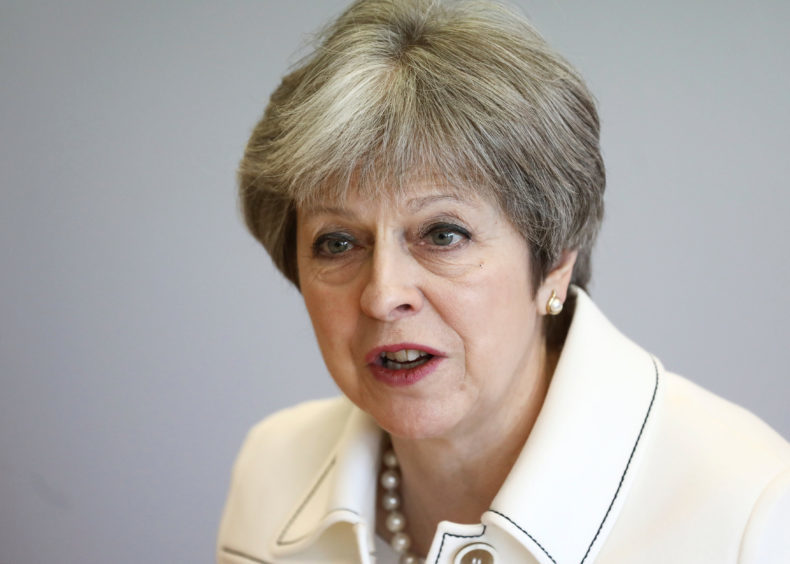 As Theresa May began her press conference last night, lobby journalists looked at each other in surprise.
For a few seconds it sounded like she was going to throw in the towel.
"Serving in high office is an honour and privilege. It is also a heavy responsibility…"
She then moved swiftly onto her now familiar remarks about working for the national interest, culminating in a defiant declaration that she will "stick to it".
For all the Tory leader's bravado, however, it will be hard for her to "see Brexit through" as she faces an uphill struggle to survive the next few days, weeks and months.
Getting cabinet approval was just the first hurdle.
Damaging resignations are likely to continue and she simply hasn't got the Commons numbers as it stands to secure approval in next month's meaningful vote on the deal.
Moreover, Mrs May also has to contend with the man in the double-breasted suit – Jacob Rees-Mogg, who announced his letter of no confidence to great fanfare yesterday.
While this didn't immediately prompt the expected trail of like-minded Conservatives following his lead, the challenge could be a slow burner.
That said, those seeking to oust the PM need to be sure they can win, because if they manage to trigger a vote and lose, they are prevented from another attempt for 12 months.
This might give Mrs May some breathing space for now, but longer-term her prospects don't look good.