A man who was watching newly released historic footage of the Dunkirk evacuation was shocked to spot his father in the films, cartwheeling on the deck of a boat and sticking his finger up at the cameraman.
Peter Brown, 68, was amazed to see his father, Dr James Gorrie Brown, feature so prominently in the 75-year-old films, which capture key moments of the evacuation of the Allied forces from Dunkirk in 1940.
The footage, documenting the rescue of over 300,000 troops trapped by advancing German forces, generated substantial interest because it provided such a rare and unique insight into the event.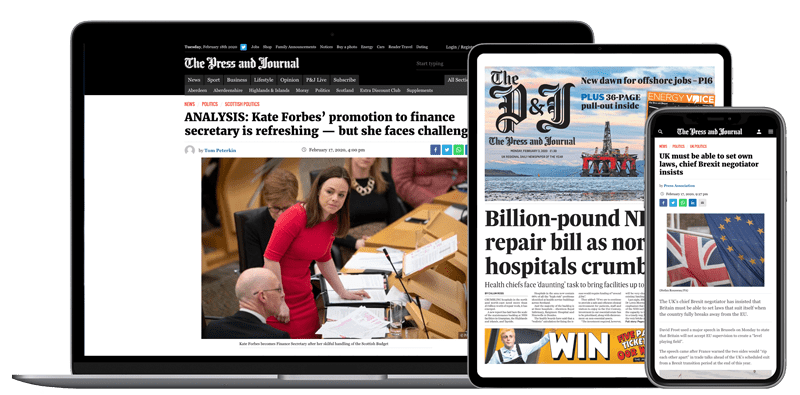 Help support quality local journalism … become a digital subscriber to The Press and Journal
For as little as £5.99 a month you can access all of our content, including Premium articles.
Subscribe