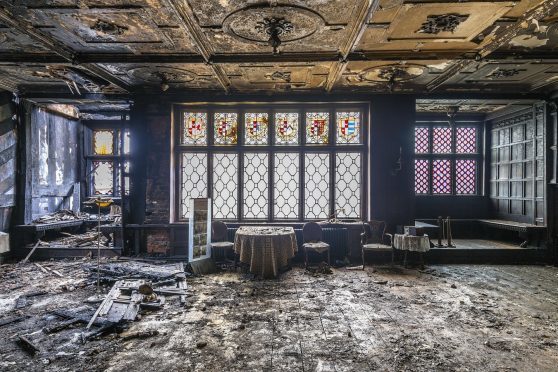 A series of pictures have been released showing the devastating fire damage caused to one of the most grand buildings in the the United Kingdom.
A fire ripped through the stunning 16th century Wythenshawe Hall in Manchester in the early hours of March 15 as more than 50 firefighters battled flames for hours.
Extensive damage was caused to the timber-framed hall in the Tudor mansion, including to its clock tower and its roof.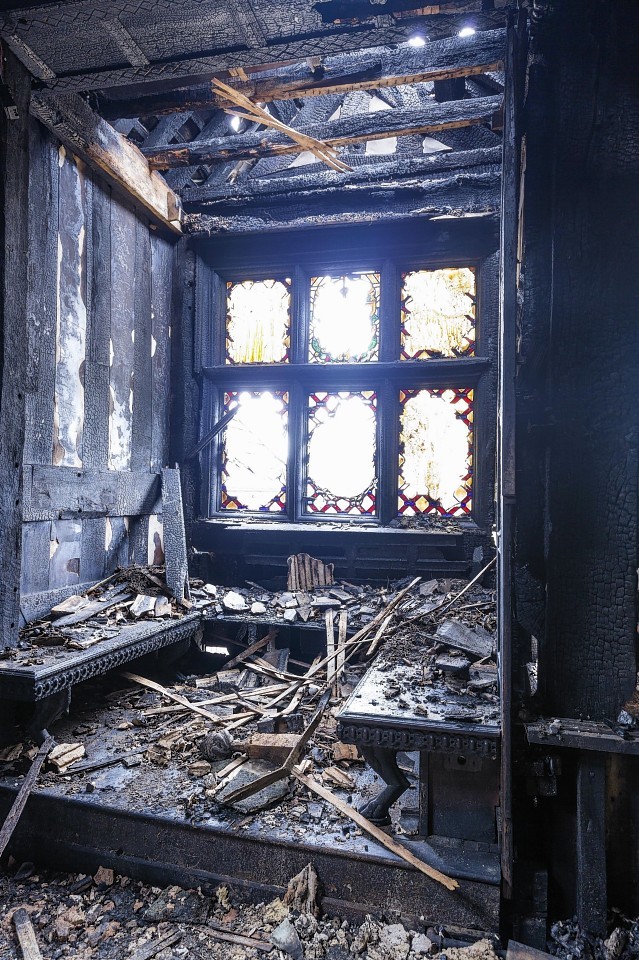 The images of the aftermath of the blaze have been released by Manchester City Council.
The hall, which was built around 1540, was the home of the Tatton family for hundreds of years. Its history includes being besieged by parliamentary forces during the Civil War.
The hall and its grounds were given to Manchester City Council in 1929 and now houses a museum and art gallery.
A 26-year-old man from Wythenshawe has been charged with arson and will appear at Manchester Crown Court next month.