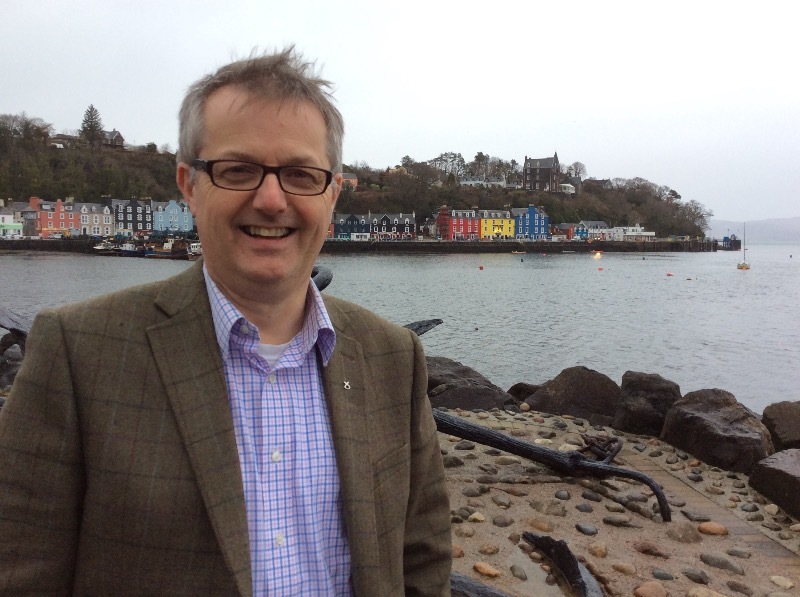 SNP MP Brendan O'Hara has written to Defence Secretary Michael Fallon after a former Royal Navy head claimed Britain had run out of money for ship building on the Clyde.
Admiral Lord West of Spithead this week called on the UK Government to "come clean" and admit that a lack of cash was delaying the frigate programme.
Argyll and Bute MP Mr O'Hara, who is also his party's defence spokesman at Westminster, said the admiral's comments had confirmed his "worst fears".
In his letter, he wrote: "Can I urge you to use your office to assuage the fears of the workforce by confirming that there will be no slippage in the timetable agreed?
"What assurance can you give the Clyde workforce that their yards will continue to be the UK's centre of excellence for building complex warships, and that these general purpose frigates will be built there?
"We are not getting the full story from the UK Government and this is a real cause for concern."
Claims have been made that construction of the eight new Type-26 warships is being put back until at least 2018, risking jobs and skills.
At Prime Minister's Questions on Wednesday, David Cameron said it was "certainly not the case" Britain had "in any way run out of money or run out of ambition" when it came to ship building.
The government has insisted it remains committed to spending around £8billion on Royal Navy warships over the next decade.