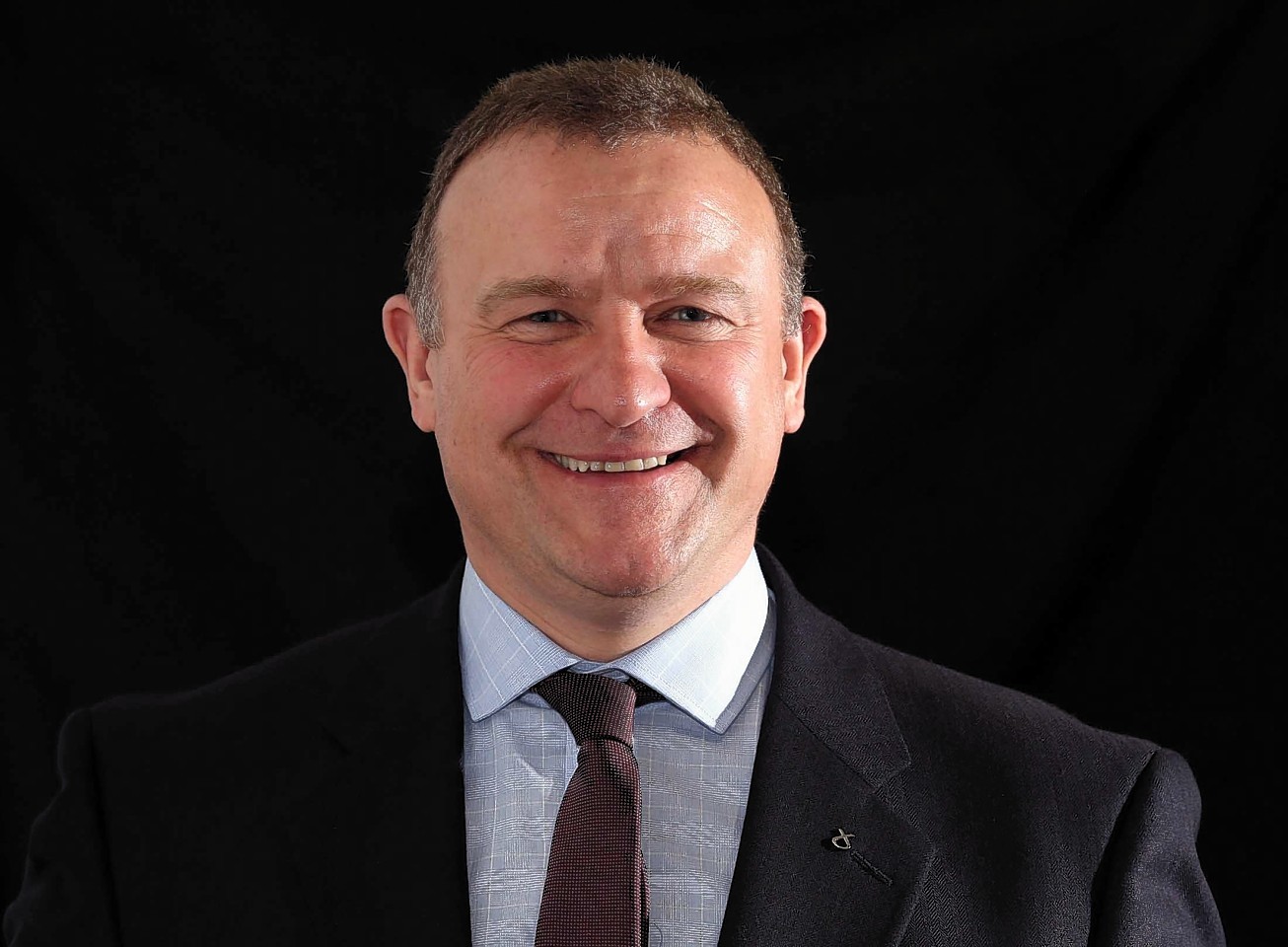 Campaigners have warned women in their late 50s and 60s affected by the accelerated increase in their retirement age are joining the dole queue.
More than a thousand from different parts of the UK – supported by their MPs – took part in a demonstration outside the UK Parliament yesterday.
Organised by Women Against State Pension Inequality (Waspi), it aimed to highlight the impact of the changes to the state pension threshold on those born after April 6, 1951.
Plans to bring women's retirement age into line with men's by 2020 – originally set out in 1995 – were fast-tracked in 2011.
Campaigners are not against equalisation, but want fair transitional arrangements to protect against hardship, arguing the women affected have been unfairly disadvantaged.
Among the options being put forward is a non-means-tested bridging pension to enable access to some money from as close to age 60 as possible.
Lorraine Rae, group co-ordinator of Aberwaspis, said many women were finding it difficult to live, often in the absence of any occupational pension.
The 58-year-old teacher from Newburgh added: "A lot in our group are professional ladies. For many of them, turning up at the job centre to sign on is not what they expected to be doing in their 60s.
"The people who can't get jobs are the worst affected, but even those with jobs are affected. We have had to change retirement plans."
Banff and Buchan MP Eilidh Whiteford accused the UK Government of "cheating" women out of pensions they had contributed to.
She added: "They have had the goalposts changed twice. The government must not make these women the scapegoats for their pension reform policies."
Highland MP Drew Hendry added: "It's clearly unfair and untenable for the government to continue to do nothing."
A Department for Work and Pensions spokesman said: "The equalisation of the state pension age was announced over 20 years ago and rights a longstanding inequality.
"Women retiring today can still expect to receive a higher state pension over their lifetime than any cohort of women before them."
Anyone affected can visit www.facebook.com/groups/aberwaspis/ for more information.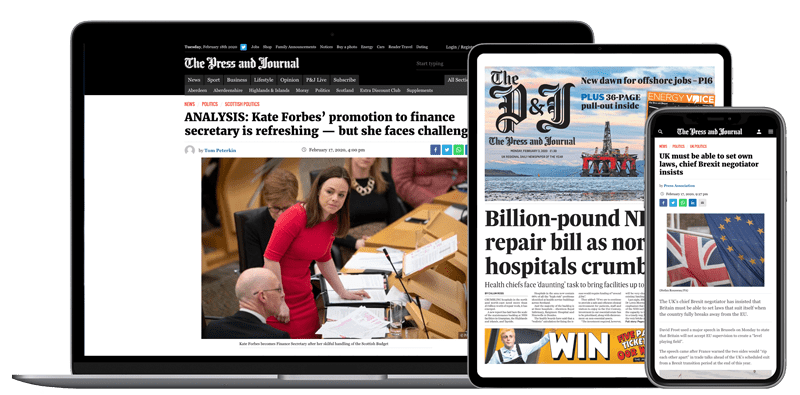 Help support quality local journalism … become a digital subscriber to The Press and Journal
For as little as £5.99 a month you can access all of our content, including Premium articles.
Subscribe