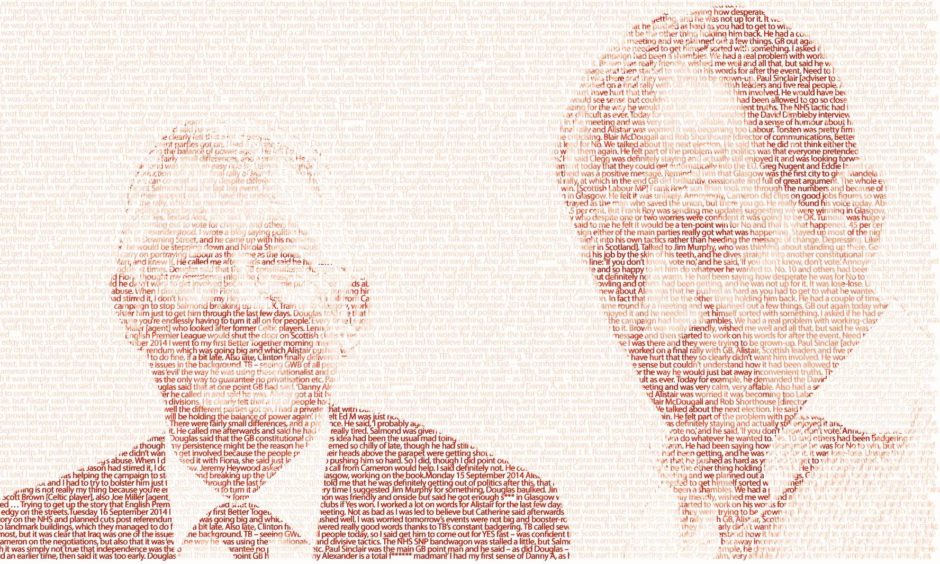 Footballing legend Alex Ferguson turned down repeated calls to become a public face of the pro-UK campaign because he was worried about being a target for abuse, according to veteran political strategist Alastair Campbell.
The claim is revealed in extracts from Mr Campbell's personal diaries between 2010 and 2015 – also covering the crucial days before and after Scotland's independence referendum.
---
The Alastair Campbell Diaries
---
Serialised over three days, we've already revealed how Tony Blair's former Downing Street adviser saw events put the SNP in the driving seat, and Britain on the brink.
Today we publish more extracts as unionists react to a shock pro-independence poll and desperately attempt to work together despite political differences.
Mr Campbell, writing in September 2014, reveals how David Cameron – who was Prime Minister at the time – had been "badgering" him to get the ex-Aberdeen and Manchester United coach on board.
He saw the abuse that J. K. Rowling and others had been getting."
'It was lose-lose'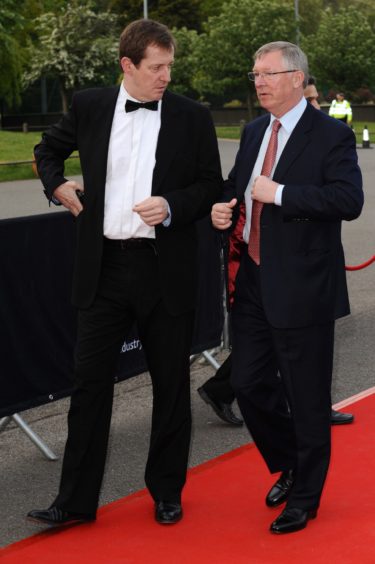 Revealing details of his phone calls to Fergie, Mr Campbell writes the persistence may have made him "chilly".
He adds: "He had been saying how desperate he was for No to win, but when I said he could do something to help, he pulled back.
"He said he didn't want to get involved because the people putting their heads above the parapet were getting shot at.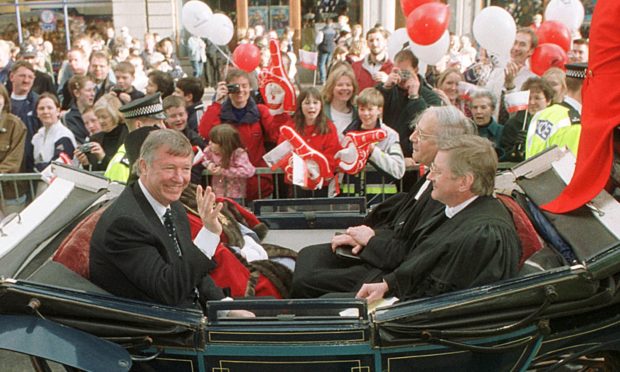 "He saw the abuse that J. K. Rowling and others had been getting, and he was not up for it. It was lose-lose. Unsure that an intervention would help, but sure that he would get dog's abuse."
Harry Potter author JK Rowling had earlier donated £1 million to the Better Together campaign to keep Scotland in the UK.
In an attempt to appeal to "working-class Catholics", Mr Campell also tried Neil Lennon, who had been manager at Celtic for the past four years, and club player Scott Brown.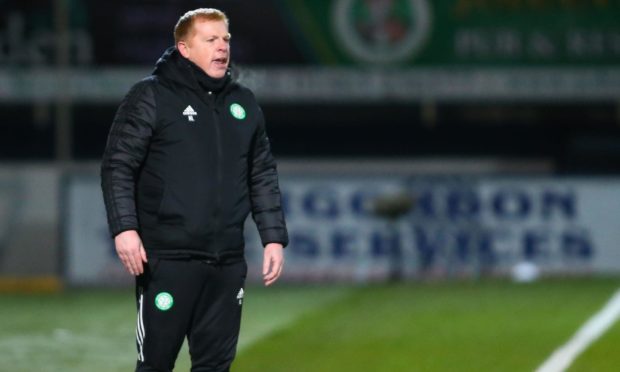 "Lennon was friendly and onside but said he got enough s*** in Glasgow without adding to it," Mr Campbell wrote.
Better Together tension
The failed attempt to get well-known football personalities on the team reveals hints at the stress in the unionist ranks as SNP leader Alex Salmond tried to build on a pro-Yes poll.
Mr Campbell's candid notes describe how tensions in Better Together, particularly among Labour politicians, were causing headaches.
Saving the union and his job by the skin of his teeth."
In the final days of the campaign, we learn how Tony Blair had been trying to help but the campaign "clearly didn't want him involved" with the legacy of the Iraq war still a lightning rod for anger.
Mr Campbell describes how Gordon Brown was seen as "difficult" at times, and the men behind the cross-party campaign were "better than I had been told".
Mr Brown, the former prime minister, does come in for high praise for turning on the style in his final rally.
But it is made clear in the aftermath what's on the horizon for Labour and Scotland.
English votes for English laws
Remarking on the day of the No campaign victory, Mr Campbell observed the Prime Minister coming up with "nonsense" about English votes for English laws.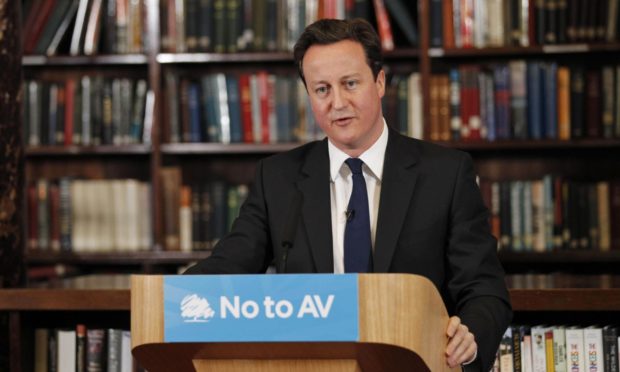 "Talk about not heeding the lessons," he adds. "Going to be difficult for Labour. SNP would get a big boost and they would carry on portraying Labour as the same as the Tories, which was why Cameron's move was so annoying and stupid.
"Saving the union and his job by the skin of his teeth, and he dives straight into another constitutional mess, short-termist nonsense."
---
Read these exclusive extracts from Alastair Campbell's diaries
---
You can buy a copy of Alastair Campbell Diaries Volume 8 at offer price £18.75 plus P&P here and enter promo code 'AC8', or call 07738802612.
COMING MONDAY: Alex Salmond was pitched as a potential deputy prime minister at heart of a UK Labour coalition government