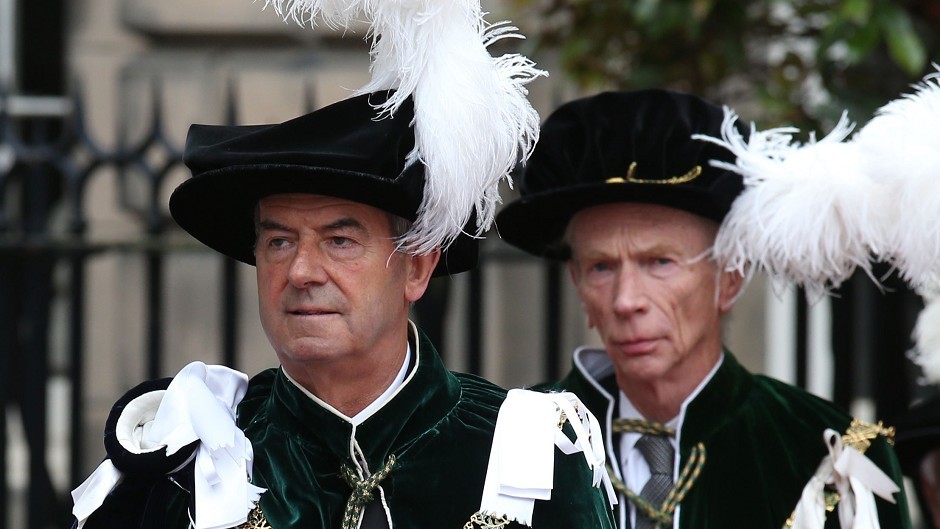 The peer charged with putting together a package of stronger powers for Holyrood has called on Scottish parties to "come together".
Lord Smith of Kelvin admitted his job will not be easy and he cannot force agreement.
He set out details of the Scottish Devolution Commission as he visited the Scottish Parliament yesterday to start talks with party leaders and further public engagement.
"Following the referendum we have a willingness, shared by all five of Scotland's main political parties, to strengthen the powers of the Scottish Parliament," he said.
"My message today to the political parties is a simple one – Scotland expects you to now come together, work together and agree the detail of what those powers should be.
"Time is tight but this is not an exercise in thinking about what we could do – that has been done. It is about agreeing on what we will do.
"My job is to create a process through which agreement is reached, but I cannot force an agreement. It will not be easy, it will require positive intent, courage and compromise from all parties.
"But I have confidence that our political leaders will rise to the challenge and I look forward to working with them."
Lord Smith plans to produce a set of recommendations on further devolution by November 30.
Each of the five parties in Scotland will be invited to nominate two representatives, at least one of which should be an MSP, to take part in cross-party talks.
Later this week Lord Smith will write to civic institutions and business groups seeking their views.
Next week plans will be announced on how the public can contribute to the debate.