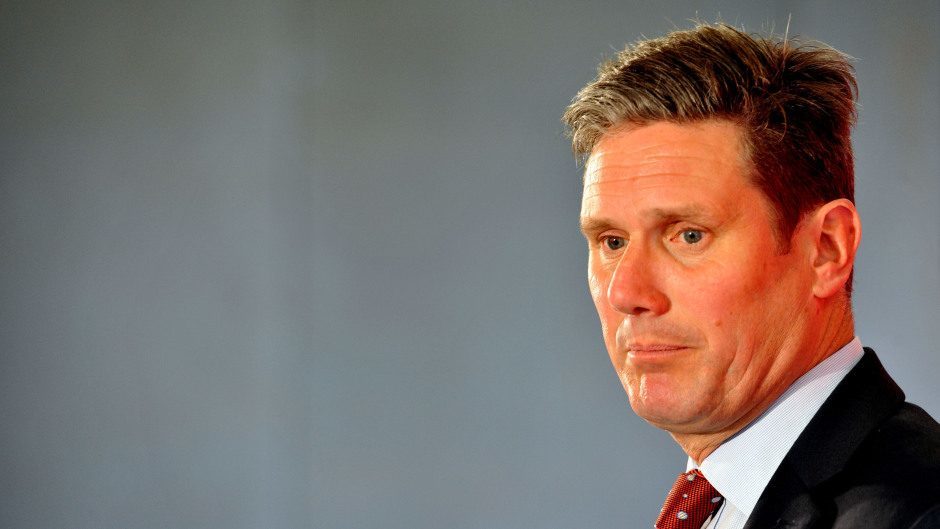 Keir Starmer has hit out at the "truly awful" coronavirus death toll, saying the figures now point to the UK having the worst mortality rate in Europe.
More than 20,000 people have died form Covid-19 in UK hospitals, but that figure is likely to be much higher when care home deaths and deaths in the community are also taken into account.
In spite of the figures, Boris Johnson claimed on Monday that the UK strategy to contain the spread of the illness and reduce the impact of the infection had been a "success"
Sir Keir, speaking at prime minister's questions, said the strategy was "far from success".
The Labour leader said: "Six weeks ago on March 17 the government's chief scientific adviser (Sir Patrick Vallance) indicated the government hoped to keep the overall number of deaths from coronavirus to below 20,000.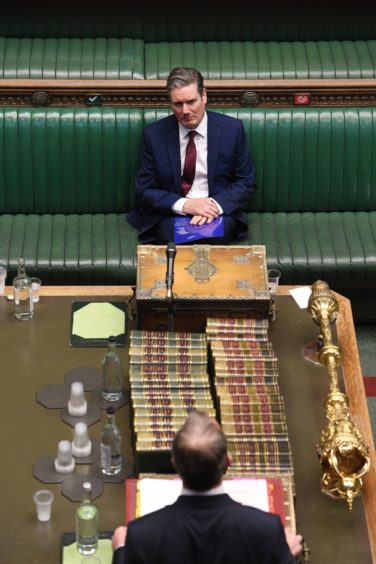 "He said that would be 'good', by which, in fairness to him, he meant successful in the circumstances. But we're clearly way above that number and we're only part-way through this crisis and we're possibly on track to have one of the worst death rates in Europe.
"On Monday, the prime minister said in his short speech that many were looking at our apparent success in the UK. But does the First Secretary agree with me that far from success, these latest figures are truly dreadful?"
Foreign Secretary Dominic Raab, who was standing in for Boris Johnson, responded: "This is an unprecedented pandemic, a global pandemic, and I think, in fairness, we shouldn't criticise either the CMO (chief medical officer) or the deputy CMO for trying to give some forecast in response to the questions that many in this chamber and many in the media are calling for."
Sir Keir went on to say that England could fall behind other countries including Scotland and Wales if the UK Government does not publish an exit strategy soon.
Mr Raab responded: "The Scottish Government has not set out an exit strategy. I read through very carefully their 25-page document, it was eminently sensible and it was grounded in the five tests that I set out on April 16."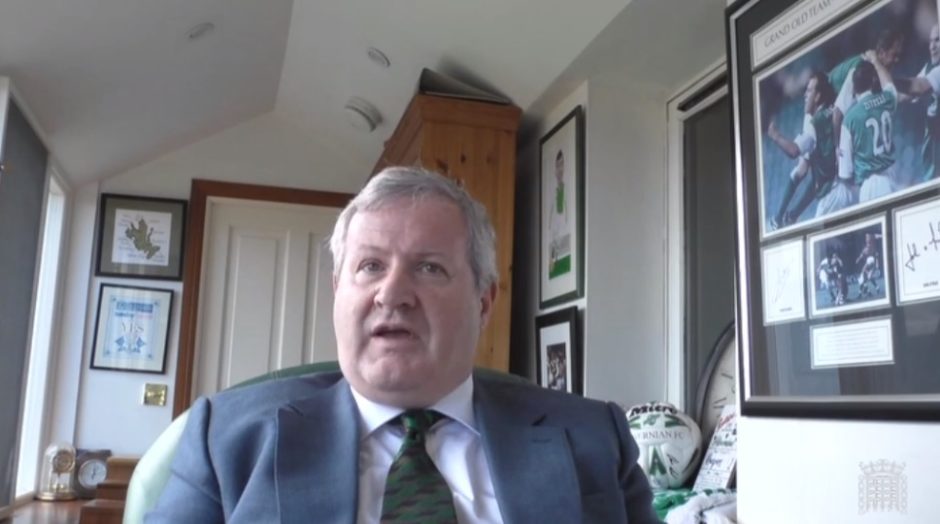 SNP Westminster leader Ian Blackford, appearing remotely from his Skye home, reiterated calls for the UK Government to extend the Brexit transition period.
He said: "What we should be doing is removing uncertainty and putting a stop to these talks, we should be making sure we protect our businesses. The failure by the First Secretary to rule out a no-deal Brexit should alarm us all."
Mr Raab replied: "If his desire is to avoid more uncertainty then the right thing for us to do is to double down, get a deal by the end of this year.
"If his desire is to dig ourselves out of the economic challenges we, the European Union and the world face then the answer isn't to engage in protectionism but to do this deal, give a shot in the arm to businesses on both sides of the Channel, and that is what we're absolutely, wholeheartedly focused on doing."