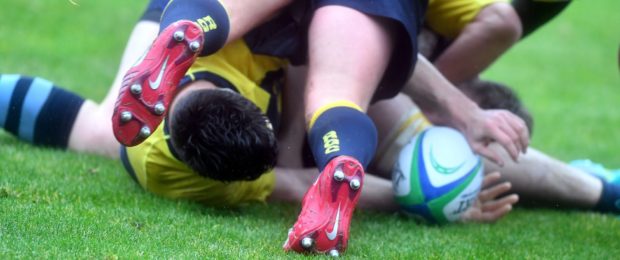 The domestic rugby season for 2019-20 in Scotland has been declared null and void by the sport's governing body.
The decision, sparked by the current Covid-19 outbreak, means there will be no automatic promotion and relegation from all leagues across the country, and was reached following an extensive consultation process.
Five possible scenarios were presented, with around half the clubs backing the null and void option. The second most favoured preference – finishing the season based on league positions at the time of the shutdown – received support from around a quarter of the country's grassroots organisations.
It will have little bearing on Aberdeen Grammar who failed to reach the play-offs in the top flight after a roller-coaster season. But it means Gordonians, who were in danger of relegation, will start the new season exactly where they were – in National League Two.
Scottish Rugby president, Dee Bradbury, said: "It was clear from the outset that there would be no 'right' solution, particularly once it was clear that our preferred option of completing the season was no longer possible.
"Every solution we looked at was likely to be problematic in some way – and none was likely to be supported by everyone.
"We fully accept that some clubs will be disappointed with this decision and share their frustration that, for wider societal reasons beyond our control, their hard work to push for success this season hasn't yielded the rewards they deserve."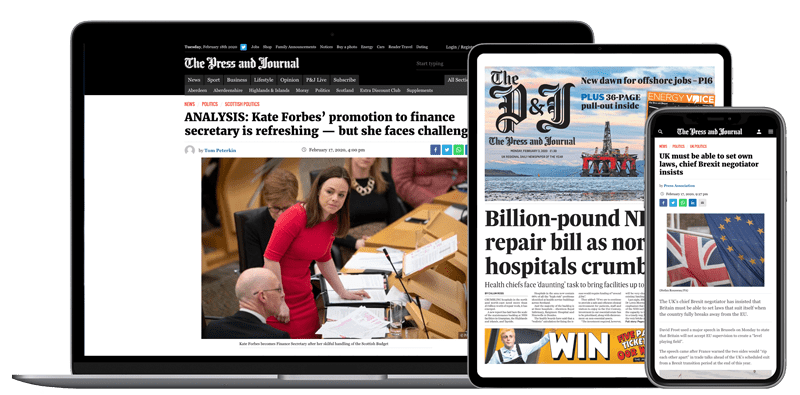 Help support quality local journalism … become a digital subscriber to The Press and Journal
For as little as £5.99 a month you can access all of our content, including Premium articles.
Subscribe