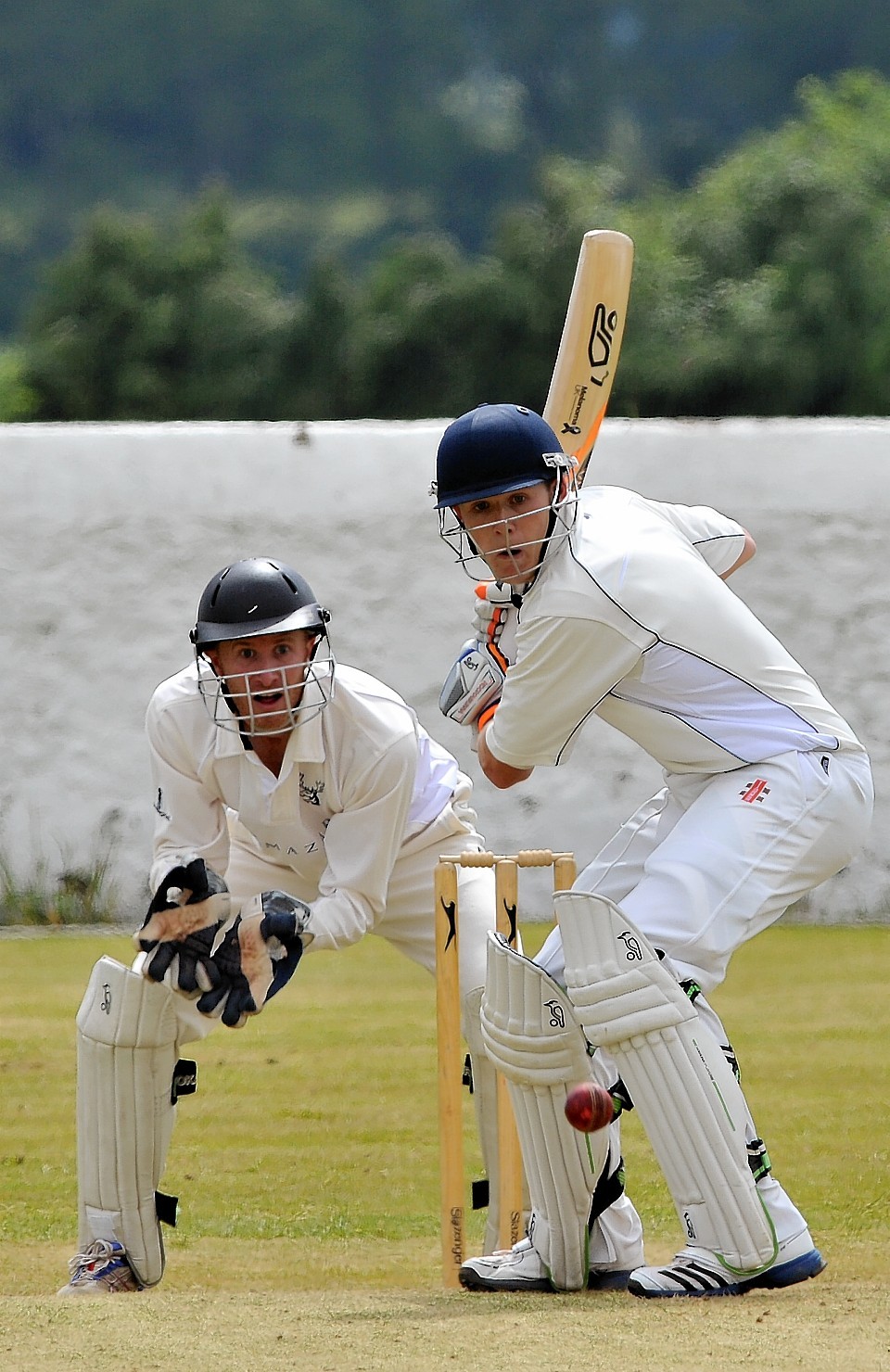 The weather was the winner at the Peoples Park where Stoneywood-Dyce's Eastern Premier Division game against Grange was called off at the halfway point with the home side on 153 for the loss of nine wickets.
The rain then closed, in forcing the umpires to abandon but not before Aberdeen umpire Peter Redhead had controversially given Scotland international Michael Leask out for obstructing the field.
Leask was on 88 and closing in on a richly deserved century when he called for two runs, only for Grange wicketkeeper Gregor Maiden to appeal that the home captain had impeded bowler Tom Sole in his bid to run him out.
Redhead had no hesitation in upholding the appeal.
To Leask's credit he took the blow on the chin and said: "It was a disappointing way to get out, especially as the game was so finely balanced. The rain ruined a potentially great finish."
Leask's knock lasted only 63 balls and included three massive 6s and 10 4s.
Grange were best served by Rajeev Routray, who claimed five wickets for 35.