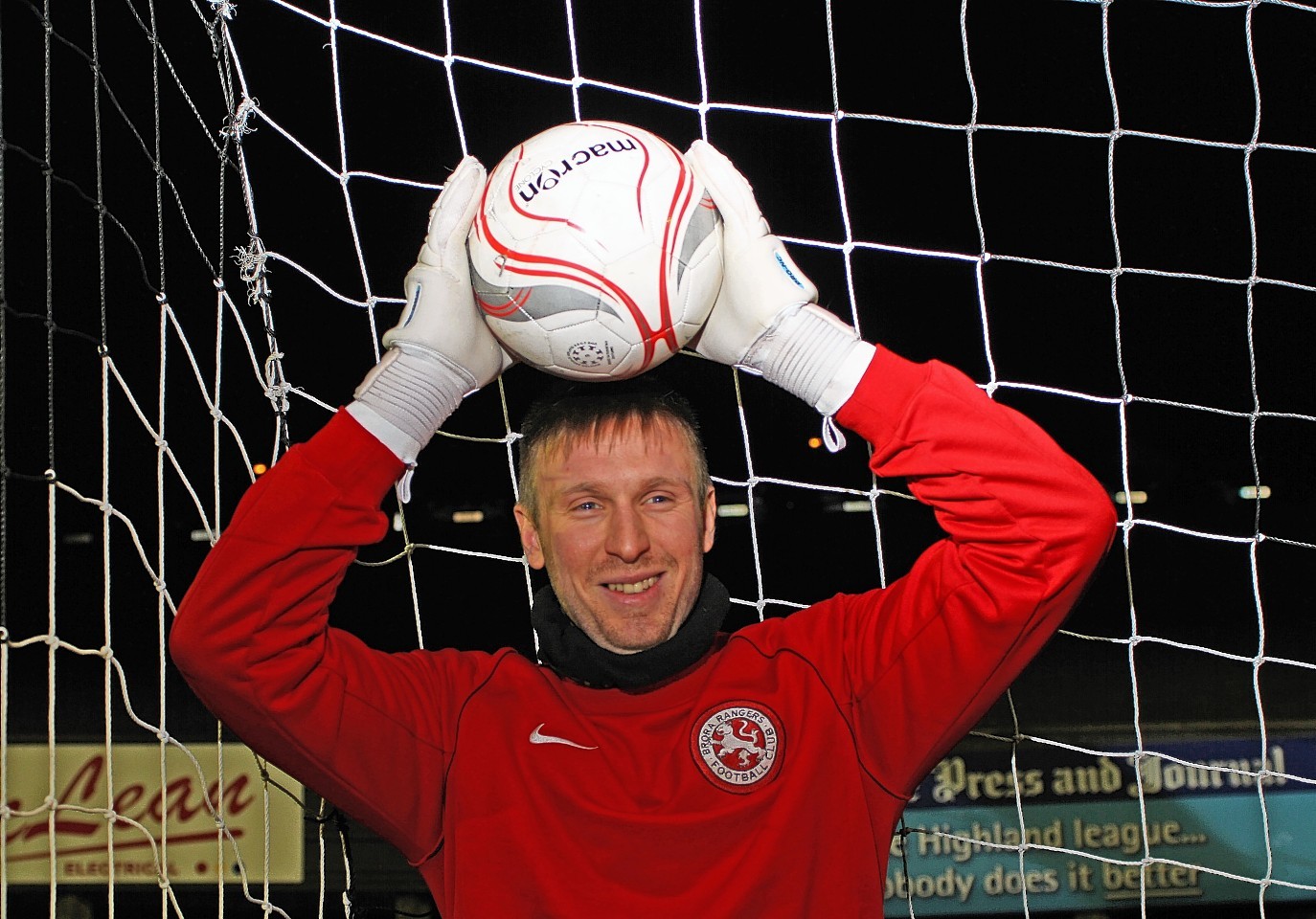 Brora Rangers goalkeeper Joe Malin insists he is not worried by his side's failure to build a more commanding lead as the Highland League champions prepare for their League 2 play-off final second leg at Montrose today.
Brora hold a 1-0 advantage from the first leg at Dudgeon Park and, while disappointed the advantage is not greater, the former Ross County goalkeeper believes the slender lead could be significant at Links Park today.
He said: "We are expecting another tough game.
"We are slightly disappointed we didn't press home our advantage more last week but I suppose we shouldn't be too greedy as we do have that one goal in hand.
"We would certainly have taken that before the kick-off last Saturday.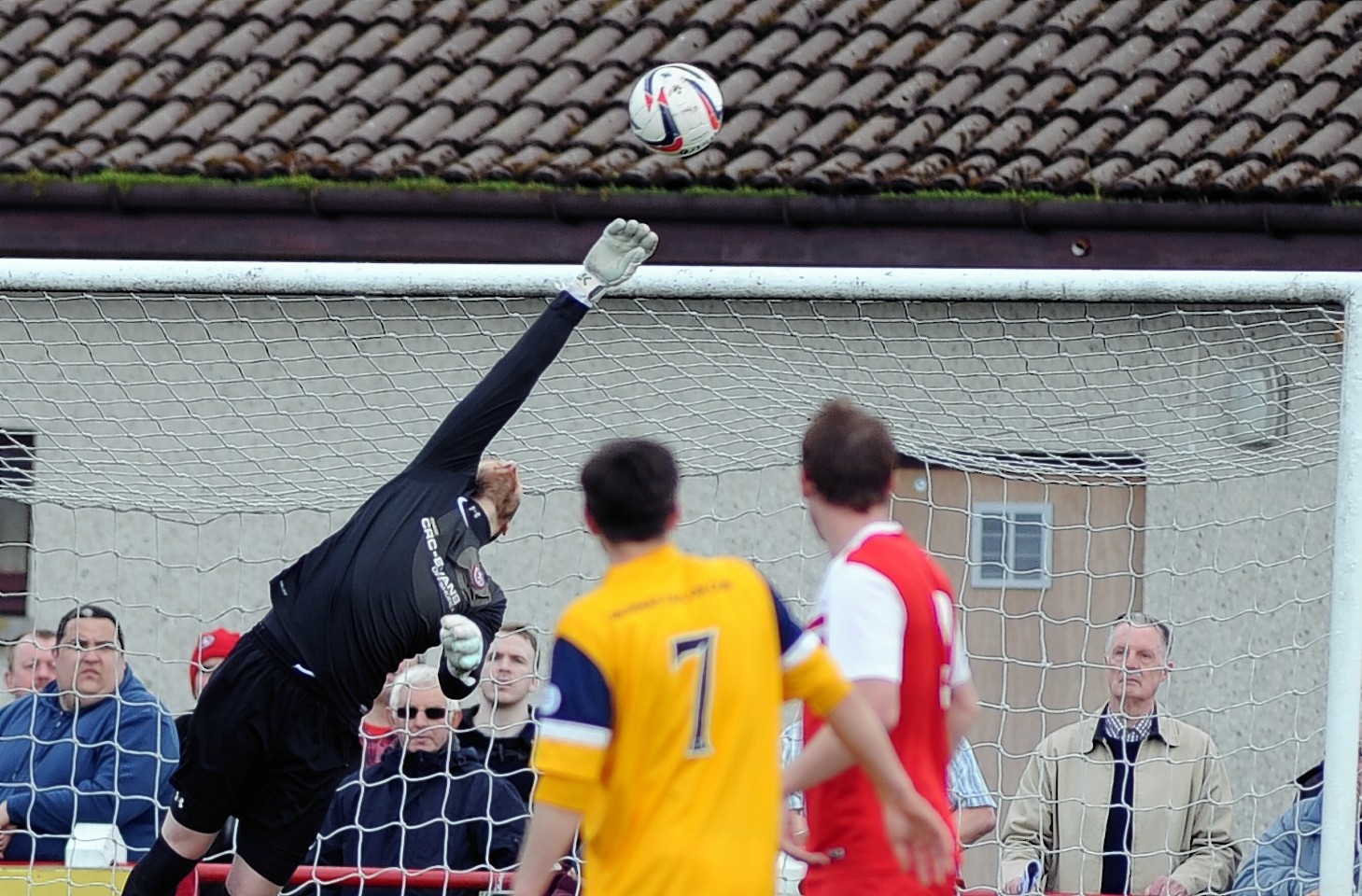 "If we all put in 100% effort down at Montrose we won't be too far away from winning the game.
"It is very seldom that we concede two goals but, of course, this game is completely different as Montrose play in a higher division and, as such, have better quality players than the teams we are used to playing week in, week out.
"I suppose anything can happen in games like these but, if we give it our best and stay concentrated for the 90 minutes, and hopefully not concede a goal let alone two goals, we will be OK."
Reflecting on last Saturday's narrow home victory, Malin added: "In the fourth minute my old Ross County team-mate Garry Wood missed a really good chance for them when, with only myself to beat, he fired wide of the target.
"He did say the ball took a wee bobble as he hit it but I think he's at it. It was a bad miss and I think he should have tested me at least.
"In the second half they had another good chance when I had to get down low to touch a deflected effort round the post. The ball was coming closer to me but that deflection took it into the corner.
"It is a save I would have been expecting to make but I was just happy to keep the ball out of the net and maintain my clean sheet."