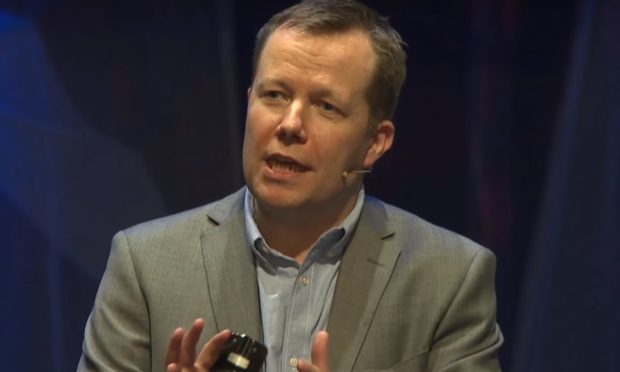 It is a near impossible task to write a column and not mention Covid-19 these days.
But when you have players, this time from Edinburgh Rugby's academy, breaching their club bubble to attend flat parties then one of them testing positive then it's hard to ignore it.
The incident was described as "hugely disappointing" by national clinical director Jason Leitch on Friday, but it seems as if the lads involved got off pretty lightly compared to their football counterparts.
There was no talk of privileged footballers or cute quips such as First Minister Nicola Sturgeon's "consider this warning a yellow card" which greeted the Aberdeen players who took a trip to a city centre bar.
Time will tell whether the Edinburgh Four's wee shindig is an isolated incident or whether other players will flout the rules in the weeks ahead.
But it is clear that these hiccups are going to become the norm. While the authorities have enjoyed pointing fingers and giving clubs and players slaps on the wrist in the last six weeks, there is one glaring issue which seems to have been glossed over – what is going on with the testing?
Aberdeen, when they returned for training at Cormack Park, had a player test positive only for him to show as negative when receiving further testing.
The same has happened at St Mirren in their backroom staff, Alex Gogic at Hibernian and most recently at Hamilton Accies and we have yet to glean any insight at all into how this has happened?
It's one thing for a player to sit out games or training because of their own actions, but it is another matter entirely when players are missing games because the testing is giving false results.
Somewhere along the line this process has become muddled and a mistake is being made. It is hard to believe it is in the testing process itself given the number of tests being carried out in the professional game alone, but perhaps the analysis of samples needs to be better.
When clubs are shelling out substantial sums of money to ensure they are compliant for the return to football protocol then at the very least they should expect the process to work properly.
Football clubs, and professional sport in general, have been lucky to get the opportunity to work again, but the process is not without its flaws.
In Scotland especially, football does not operate on a level playing field with the two biggest clubs from Glasgow boasting more financial muscle than any of the other teams in the country.
For the likes of Hamilton, St Mirren and even Hibs and Aberdeen for that matter, taking on the big two is hard enough without being denied the use of players due to a faulty testing process.
Perhaps it is time to go back to the drawing board and see if we can come up with a better one.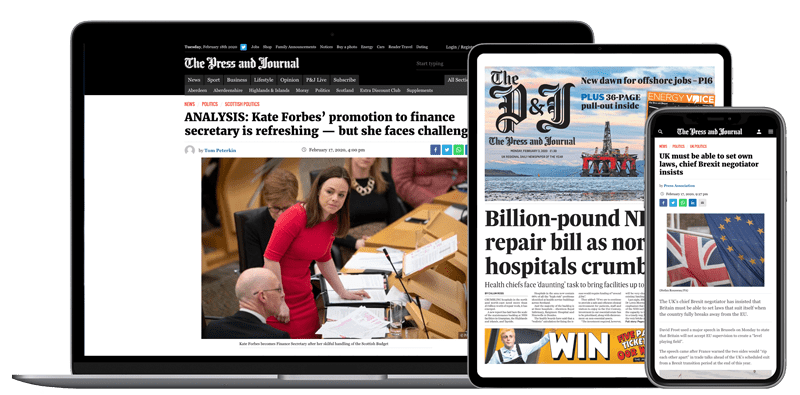 Help support quality local journalism … become a digital subscriber to The Press and Journal
For as little as £5.99 a month you can access all of our content, including Premium articles.
Subscribe