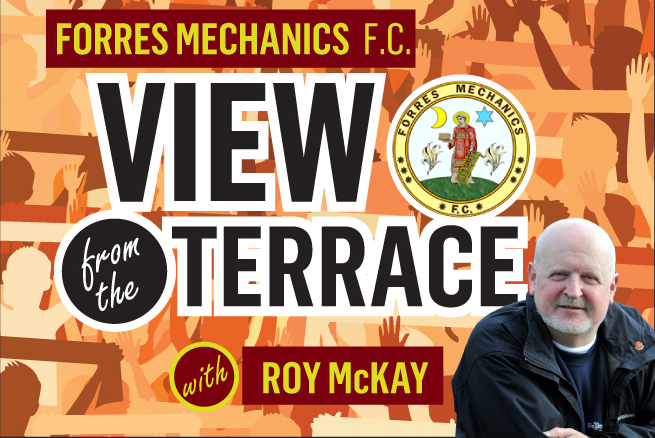 Forres were taught a lesson in finishing by a clinical Wick Academy on Saturday.
With Graham Fraser out injured and in their first game since midfielder Kyle Scott quit the game, Forres gave it their best effort in tricky conditions underfoot.
Kyle will be sorely missed and a hard man to replace, I'm sure all the Forres officials, players and fans will thank him for his years of service and wish him all the best for the future.
The heavy pitch seemed to suit Wick more than Forres and they adjusted to the pitch quicker to lead 1-0 at halftime, although we had the better of the second half we just couldn't find the net more than the once, while letting in two at the other end.
My biggest gripe however is at throw ins, when the ball goes out of play, why do players insist on stealing as many yards as possible, surely this is just blatant cheating.
The referee and their assistants must see where the ball leaves the field of play, with the advertising hoardings giving the exact markings, and despite being sponsored by Specsavers (a marketing genius, by the way) they consistently allow players to pinch yards – not exactly a great example to all the future stars of the game.
With the introduction of the magic white spray for free-kicks, why can't they just spray a spot near the touchline where the ball went out as the mark and if players try to steal extra yards then the throw-in goes to the opposition – come on FIFA, UEFA and the national football associations – get your act together.