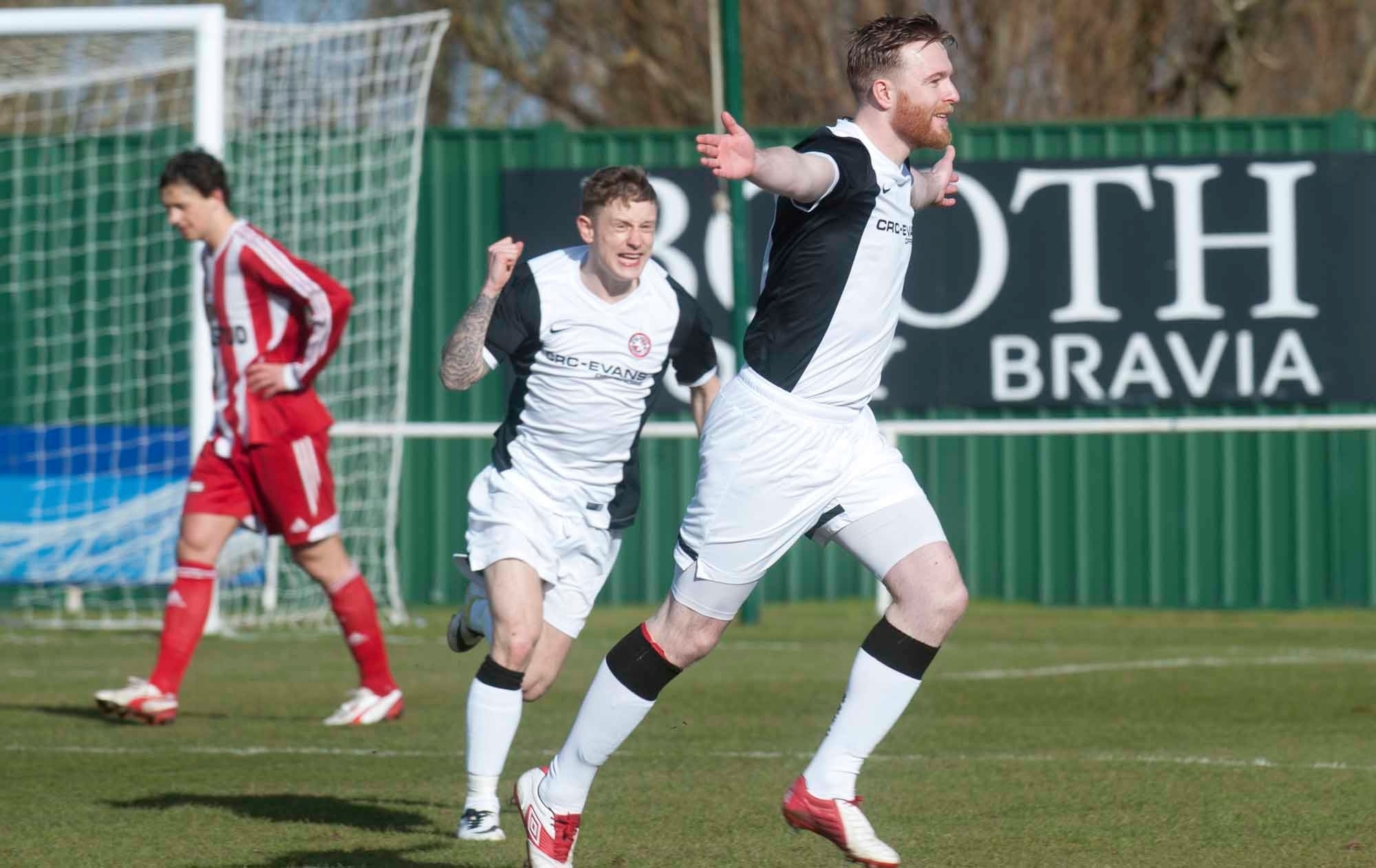 What started as lukewarm acceptance has become a burning desire for Brora Rangers.
Defender Dale Gillespie insists promotion to Scottish League 2 has become an all-consuming passion for the Highland League champions.
Gillespie is determined to grasp the opportunity to make history by helping his side become the first club to win promotion to the SPFL.
League 2 bottom side Montrose make the trip to Dudgeon Park today for the first leg of the play-off final and Gillespie has promised the Gable Endies they had better be ready.
Gillespie said: "As the play-offs have progressed we have warmed to the idea of going up.
"There were a few players questioning whether it was a good thing. But now it is a huge chance for us all to make our own piece of Scottish football history as the first ever team to come up through the play-off system, and that's what we are fully focussed on."
The 25-year-old former Caley Thistle and Nairn County player, who missed last weekend's triumph over Edinburgh City due to suspension, is confident the Sutherland side can take a lead from today's first leg into next Saturday's winners-take-all encounter at Links Park.
He said: "It was really tough to sit it out last Saturday as I've played every other competitive game this season, so to miss out on the biggest one so far was hard to take.
"However, now we are through, these back-to-back ties against Montrose become the biggest, perhaps even in the history of Brora Rangers.
"It is very important indeed we get a positive result one home soil tomorrow to take with us into the second leg down at Montrose in a week.
"The last thing we want going into a massive game like would be a defeat. We want a draw at least, or even better, a home win. I would love for us to take a one or even a two-goal cushion into the second leg down there."
Reflecting on what has been another memorable season for the Cattachs, Gillespie added: "So far this term I have played in central midfield, at centre half and full back but I am happy enough to play anywhere just as long as I get a game.
"I would rather play in a midfield role but if the manager wants me to play at full back I am happy enough to oblige."
Forward, Zander Sutherland and defender Grant Munro both return for the game.