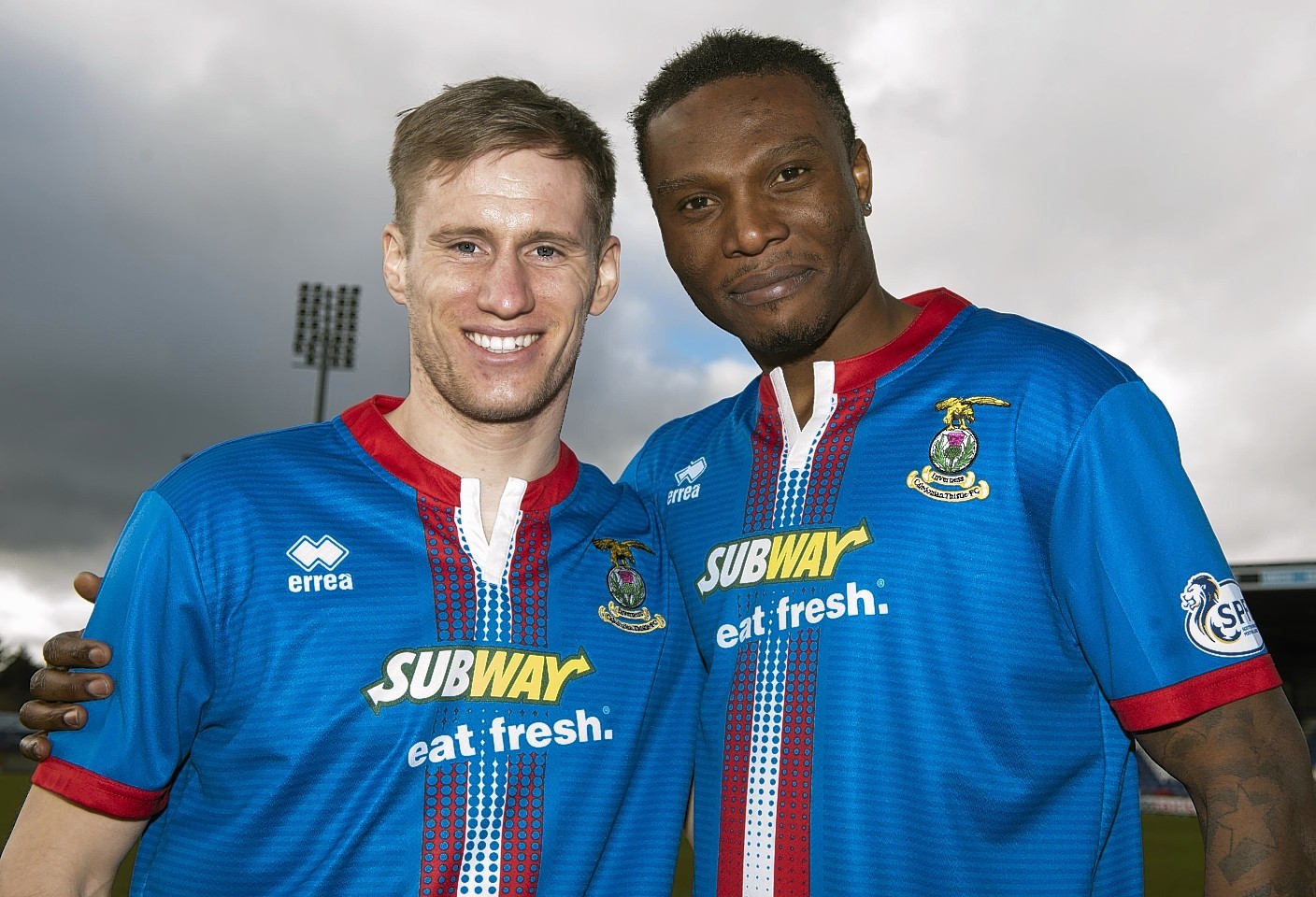 Edward Ofere knows he will be playing football with a smile on his face at Inverness.
The former Nigerian international attacker has made a quick impression on his new club with a goal on his debut against Motherwell.
But it is the relaxed and happy atmosphere which has convinced the 28-year-old he has joined the right club.
Ofere said: "I've enjoyed my first week here. My agent told me there was the chance to go to Inverness and we reached an agreement quickly. I'm happy to be here.
"John Hughes is a top manager. He likes to joke a lot but when it's time to work he is serious. I like that he laughs and jokes with the players as they laugh back. It has been an enjoyable place to work so far.
"It is stricter in Italy with the added hurdle of the language. It was the same in Sweden."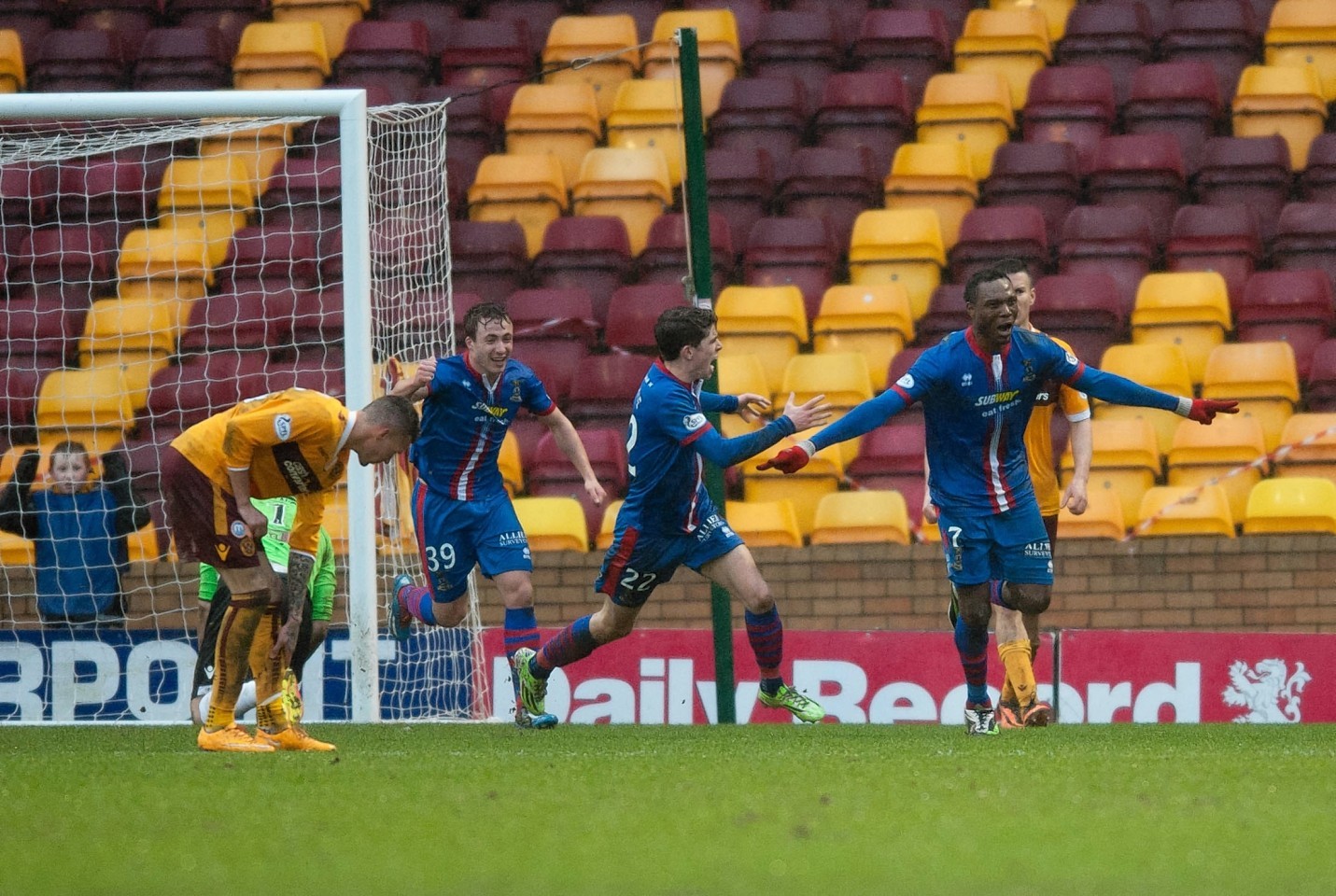 Ofere, who has been joined in Inverness by fellow new signing, attacker Tarmo Kink, admits to knowing little about his new club but has vowed to do all he can to make his stay in the Highlands a successful one.
He said: "I didn't know much about the club before I came here but I know about Scottish football. What I know now is that the team plays good football compared to some of the games I've seen. They try to play from the back when other clubs here seem to go more direct.
"I just have to work on my understanding with my new team-mates – once I do that I will be able to do my best for the team.
"It is an exciting time to come in with the club third in the league and in the quarter-final of the Scottish Cup. If we can go through this weekend it will be even more exciting.
"I've played in Italy and Sweden so travelling to different places is not a problem. I'm a professional and wherever I've gone I have done my job.
"Saturday was a tough start at Motherwell as we deserved to take a point from the game, but I enjoyed it."
Former Estonian international Kink, who has been without a club since leaving Hungarian club Kapsovar following their relegation from the top flight last season, has set his sights on getting match fit as quickly as possible so he can help the club push for league and cup glory.
The 29-year-old attacker said: "I'm joining a team which is doing well in the league and the Scottish Cup, so I've joined at a good time.
"My fitness is good but match fitness is different. The sooner I can get playing and improve it the quicker I can help the team."