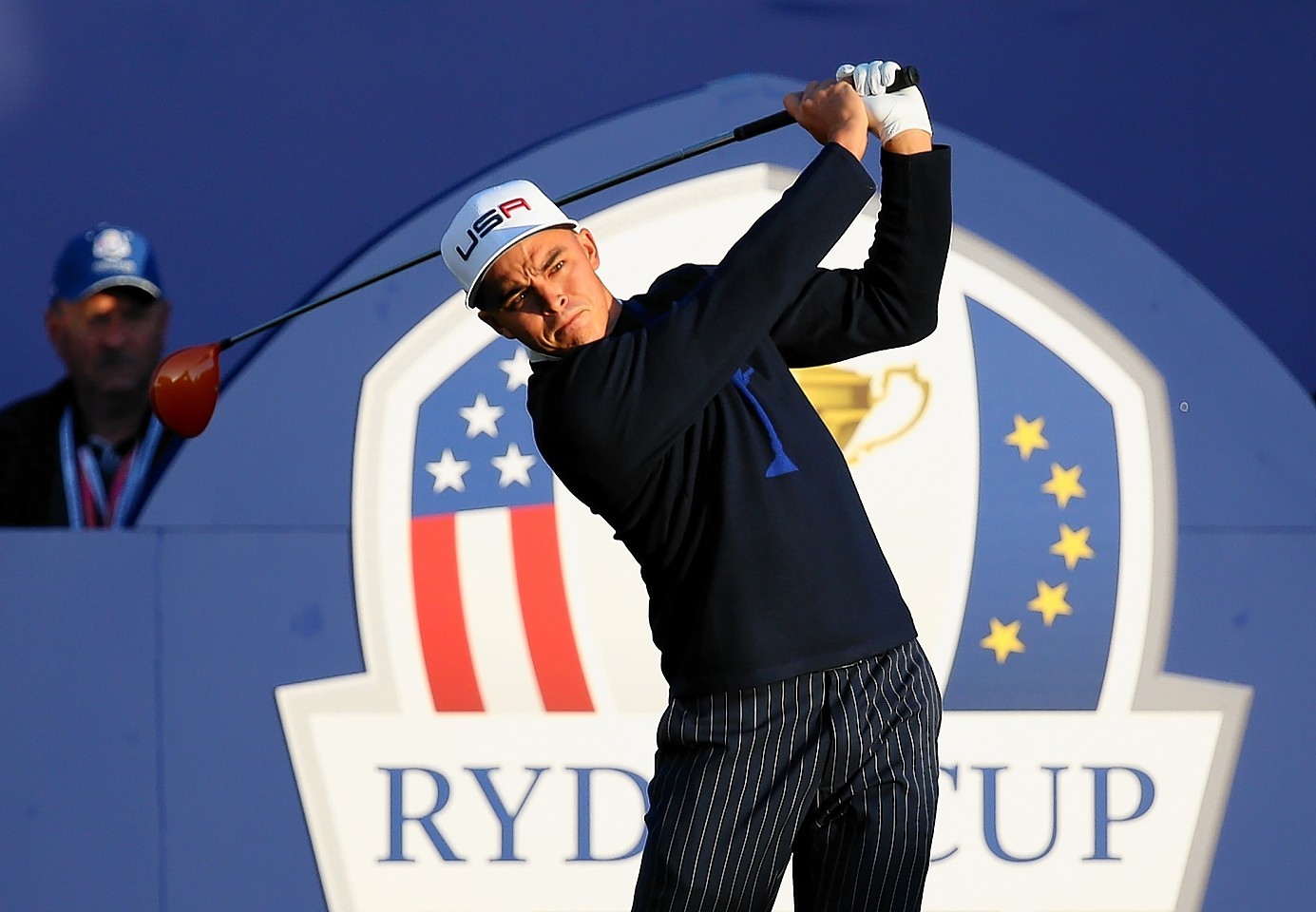 Rickie Fowler is considering taking up European Tour membership and has hinted that he is poised to return to the Scottish Open this year.
The 26-year-old American, who finished in the top five of all four majors last year, was among the field at Royal Aberdeen last year and is considering adding this year's Scottish Open at Gullane in July to his schedule.
Fowler, who is in the field for this week's Abu Dhabi Championship, is also contemplating becoming a member of the European Tour.
He said: "It could happen.
"I'm not planning on it this year but it definitely could be a possibility with the amount that I could play in the future on the European Tour schedule.
"Last year I played the Scottish Open and this year I plan to go to the Irish and I believe I'm planning to go back to Scotland again before the Open championship.
"So when you think about those events, the majors and the WGCs, then there's just a few more events that you can add to be fully eligible and be a part of the Race to Dubai.
"It's definitely something I'm looking to for the future."