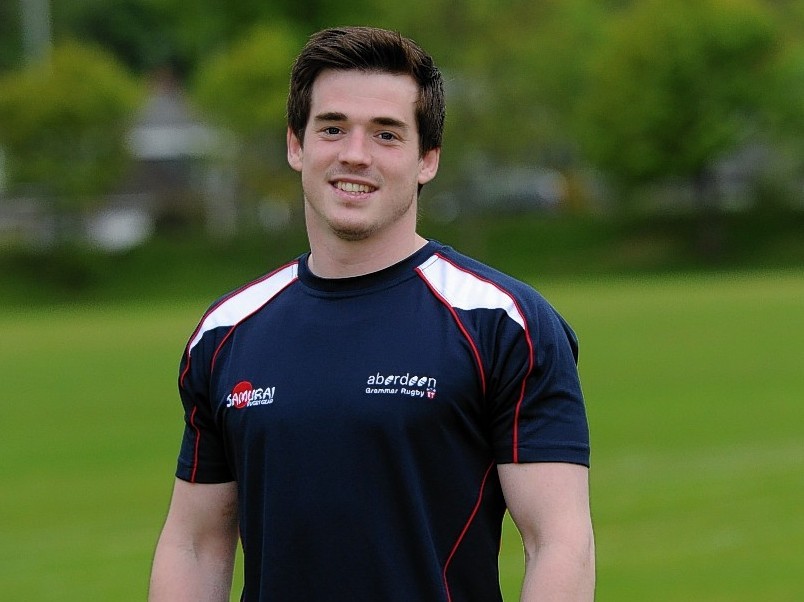 Aberdeen Grammar captain Morgan Ward insists there will be no new year hangover when his team travels to the borders tomorrow to face Peebles.
Grammar make an early return from the festive break to play their rescheduled National 1 match which was postponed last month.
Ward reckons his team-mates are ready for their first test of 2015 and said: "We have been really looking forward to this one and as far as I know everyone has said they are available for the game. We've had a break but the players have been working on their preparation and we will be ready.
"I'm sure there will be a few sore heads on Friday at training but come Saturday we will be ready to go and it's ideal to get a match to get going again. We've been focused on this game throughout the holidays and we are determined to get 2015 off to a winning start."
After an inconsistent first half of the campaign Ward and his Grammar team-mates are eager to set the tone for the second half of the season this weekend.
He said: "Our goal hasn't changed since the start of the season. We want to finish in the top four or five of National 1 and give ourselves a platform to build from for next season. We're still searching for consistency.
"In our game against GHA on December 20 we went through a 10-minute spell in either half which cost us the game in a 44-32 loss and that's an aspect of our game we have to eradicate if we are to have a strong run-in to the season. We know we can't afford to switch off again against Peebles. Any time we go to the Borders we know what we are getting – tough, physical, in your face rugby and we will have to stand up to that."