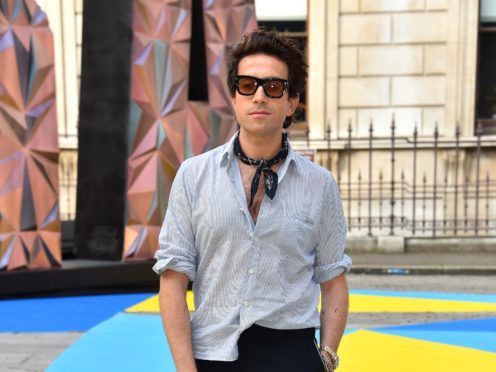 Nick Grimshaw has kicked off his first drive-time show on BBC Radio 1 by saying how much he had enjoyed his lie-in.
The DJ said he was happy to return to work in his new 4pm time slot after departing the breakfast show last month following almost six years at the desk.
He opened the show saying: "Morning! Just kidding, good afternoon everybody.
"Welcome to my brand new show in the afternoons, I'm going to say 'morning' so much, it's going to happen.
"It was so nice this morning to not wake up at ten to five, lovely not to wake up and go 'I want to vomit'."
Grimshaw swapped jobs with former drive-time host Greg James, who is now hosting the breakfast show, which begins at 6am.
He said: "It was lovely to wake up and have my breakfast and have Greg on on the radio.
"It did feel like I was doing a sickie."
Grimshaw hosted his last breakfast show on August 9 and said he got "FOMO" (fear of missing out) while he was away on holiday.
He said: "I came back all excited, brought my pass in, which I always forget. Deleted off the system! That is showbiz isn't it? Nice welcome back."
The first song the DJ played on his new show was No Brainer by DJ Khaled featuring Justin Bieber, Chance the Rapper and Quavo.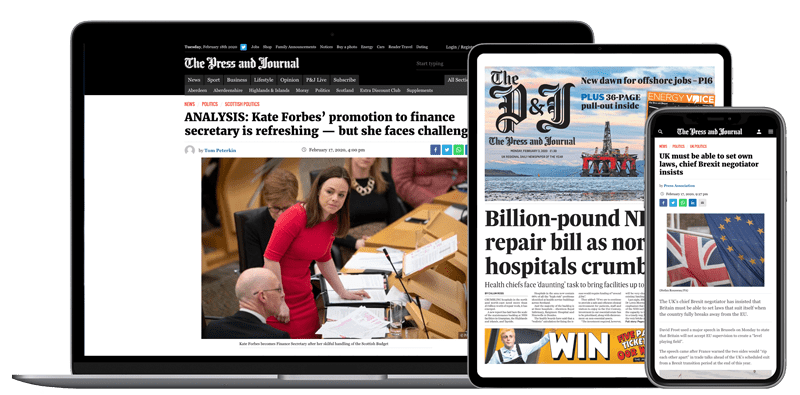 Help support quality local journalism … become a digital subscriber to The Press and Journal
For as little as £5.99 a month you can access all of our content, including Premium articles.
Subscribe