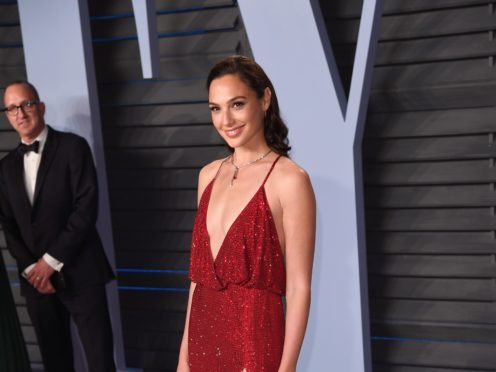 Wonder Woman star Gal Gadot has announced that the film's sequel has been pushed back to 2020.
The eagerly anticipated follow-up to the 2017 movie – entitled Wonder Woman 1984 – was due to arrive in cinemas in November 2019.
However, the actress posted a message on Twitter on Monday saying it would be delayed until June 2020.
Gadot said that date was its "rightful home".
She tweeted: "Super excited to announce that, thanks to the changing landscape, we are able to put Wonder Woman back to its rightful home. June 5, 2020.
"Be there or be square!!!"
The film will also star Kristen Wiig as villain The Cheetah, while Pedro Pascal will join the cast in an undisclosed role.
Patty Jenkins is returning to direct.
She said the new opening date felt "like home".
"Our weekend. Feels like home. Can't wait for the day to come to share so many people's great work, blowing me away every day," she said.