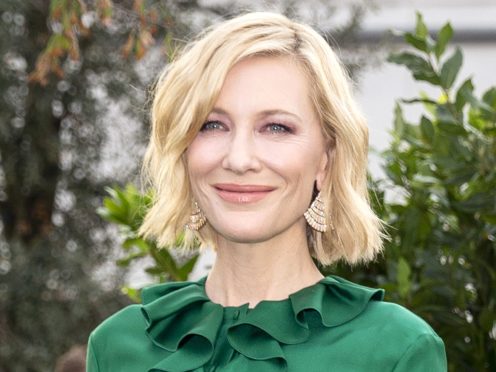 Fans hoping to see Cate Blanchett's return to the London stage will have to enter a ballot as theatre bosses expect a frenzy for tickets.
The Australian-born, Academy Award-winning actress is starring in When We Have Sufficiently Tortured Each Other at the National Theatre.
Due to an expected high level of demand, tickets will not go on general sale and the theatre is instead operating a balloting system for the play's six-week run, which begins in January.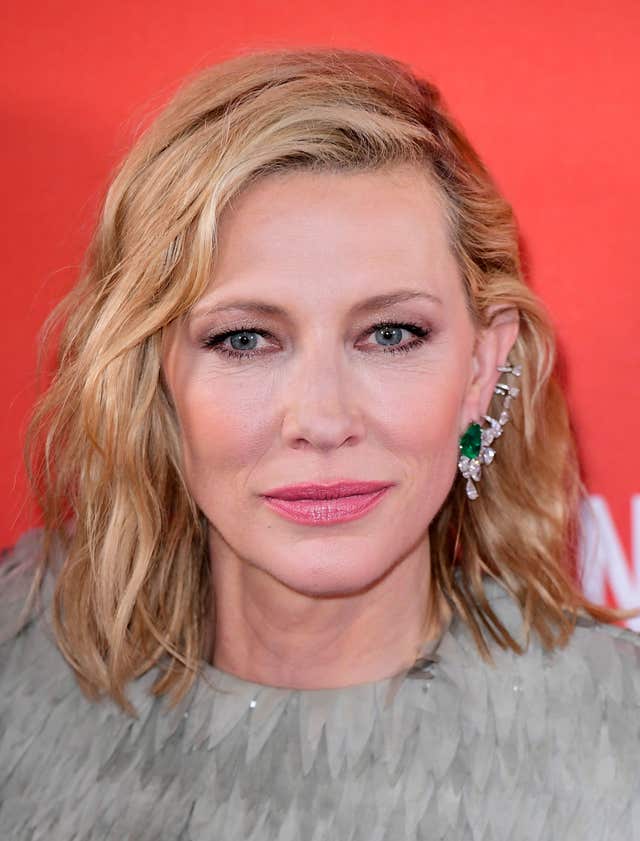 It will be Blanchett's first stage appearance in the UK for seven years.
When We Have Sufficiently Tortured Each Other also stars Game Of Thrones' Stephen Dillane, who returns to the National Theatre for the first time since The Coast Of Utopia in 2002.
According to the National Theatre, the play "breaks through the surface of contemporary debate to explore the messy, often violent nature of desire and the fluid, complicated roles that men and women play".
The production is based on Samuel Richardson's 1740 novel Pamela and sees "six characters act out a dangerous game of sexual domination and resistance".
Blanchett has an extensive career on stage as well as starring in films including Notes On A Scandal, Blue Jasmine and Ocean's 8.
The ballot opens at midday on Thursday November 22 and runs until midday on Thursday November 29.
Tickets for the show, staged at the National's Dorfman Theatre from January 16 to March 2 next year, are expected to cost from between £10 to £58.
For more information, visit www.nationaltheatre.org.uk/ballot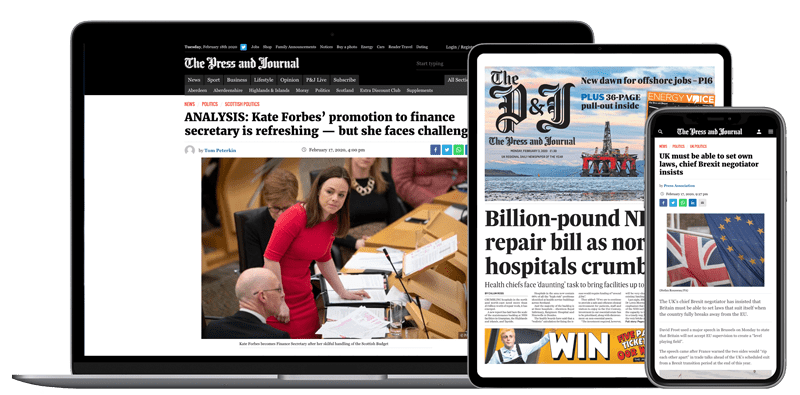 Help support quality local journalism … become a digital subscriber to The Press and Journal
For as little as £5.99 a month you can access all of our content, including Premium articles.
Subscribe