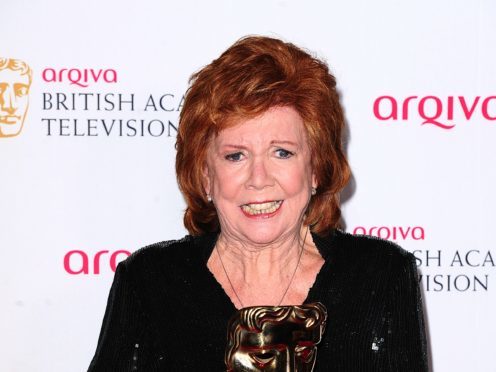 Cilla Black's son has said the 1960s sensation and TV presenter wanted to be "remembered as a singer".
Speaking ahead of the release of a new album featuring his mother's music, Robert Willis said the cherished star triumphed in a "male-dominated" industry.
Black, who died at her Spanish home in 2015, would have turned 75 this year and celebrated 55 years in the spotlight.
A new album, Cilla, features Sir Cliff Richard, Sheridan Smith and Rebecca Ferguson performing duets on remastered tracks from the Liverpool-born singer's back-catalogue.
Her son believes it is the music, including hits Anyone Who Had A Heart and Alfie, that she would wish to be remembered for.
Mr Willis spoke to the Press Association at the Abbey Road Studios made famous by Black's friends, The Beatles.
He said: "She did want to be remembered as a singer. That's what she wanted to be from a very early age.
"If she never got involved in TV she would have been remembered as what she was before then.
"She kind of fell into TV. It was her dream to be a singer. And she had success in what was, and still probably is, a very male-dominated industry."
However, Mr Willis said his mother was aware that for a different generation, she was cherished not as a performer but as a presenter, hosting hit shows Cilla and Blind Date.
He said: "She loved what she did on TV. She was incredibly grateful for the career she had in TV.
"She had two very distinct careers. But when the drama (Cilla, in 2014) came out, people rediscovered her as a singer.
"They connected with the music, and looked at her differently. She was thrilled that people got to know her contribution to that time in music."
Mr Willis hopes the new album, featuring backing from the Royal Liverpool Philharmonic Orchestra, will help connect a new, younger audience with his mother's music.
He believes that his mother would still make it in today's music scene, after the determination she showed to get her break while playing at the famous Cavern Club.
"In this day and age it's about looks, about being a diva and protecting those looks and making it about that," he said.
"My mother was as you saw her. She did not create a persona.
"She was very driven and determined, and at the end of the day I think people respond to talent. And she had that. She was a force of personality."
Mr Willis has overseen the new album, and has listened to the unaccompanied master recording of his mother's voice, including her chatting between takes.
He said: "I think of her and it makes me smile. I'm at that stage of grieving where to hear her voice makes me happy, not sad.
"I think of the good times. I think of her in her prime, a strong personality, with a great voice. A one-off."
The new orchestral album with duets is set for release on November 16.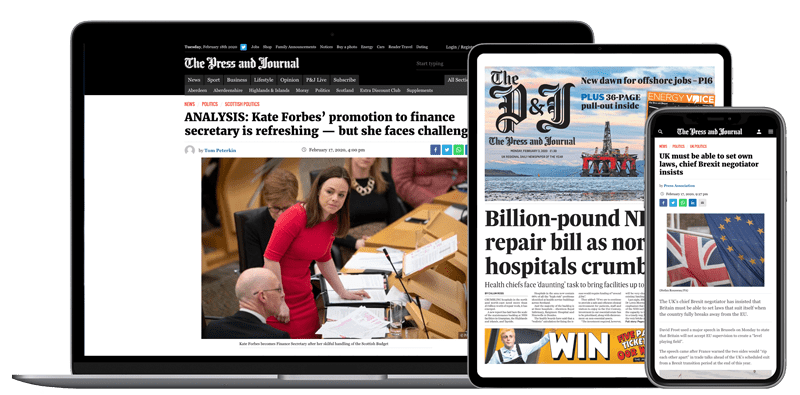 Help support quality local journalism … become a digital subscriber to The Press and Journal
For as little as £5.99 a month you can access all of our content, including Premium articles.
Subscribe