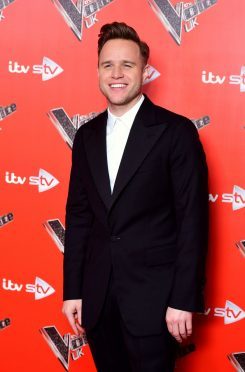 Singer Olly Murs has joked that his former boss Simon Cowell may not be happy when he sees him make his own coaching debut on The Voice UK.
The Troublemaker star joins the ITV singing contest panel this weekend, marking nine years since he was runner-up as a contestant in The X Factor, later returning to the show as presenter.
Now moving on to mentor amateur artists in the broadcaster's newer series, he said he had yet to be congratulated by the man who first helped his rise to fame.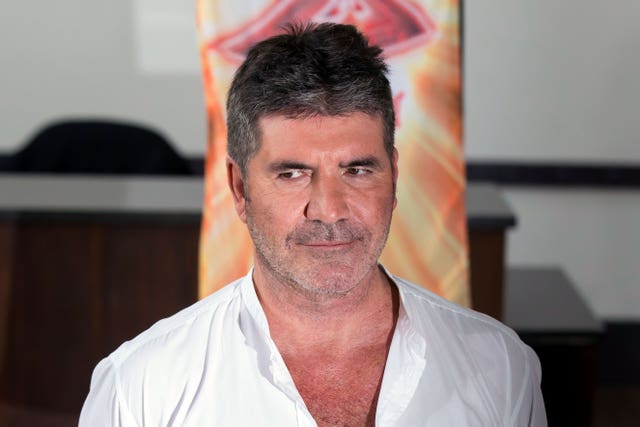 Asked at a launch for The Voice UK 2018 whether he had received a card or flowers from Cowell, he quipped: "No and no. I haven't heard from Simon. He has my phone number and he knows how to reach me, so if he wants to call me we can have a chat … but he probably won't.
"If he watches the show on Saturday, he ain't going to be happy."
But he added that he was "indebted" to the music mogul, and continued: "You make your own decisions in life. As much as people have been there to mentor me, when The Voice came calling I wanted to do it.
"I'm going to learn lots, I want to grow as a character and I want to help people."
Murs, 33, was joined at Wednesday's central London event by returning co-presenters and global stars Sir Tom Jones, Jennifer Hudson and will.i.am, who agreed that the talent lined up for this year's series is the best yet.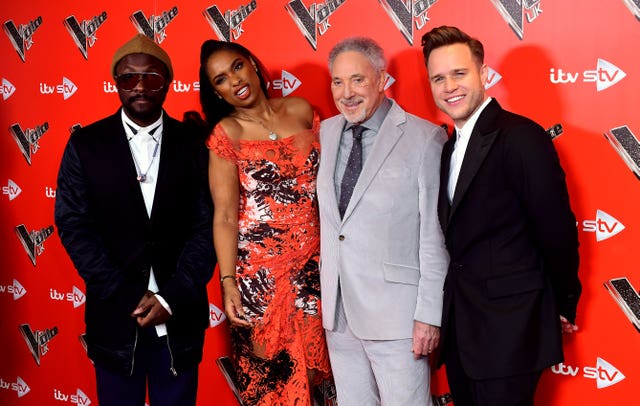 The show kicks off on Saturday night, inviting a fresh batch of amateur singers to perform for the blind panel in a bid to join one of their coaching teams. Interested coaches will then forward their pitch to be chosen by the singers they most want to mentor.
Comparing it to the long-running X Factor, Hudson said: "I don't watch The X Factor, but what you can take from The Voice (as an artist) is priceless. You get to be coached by people who are doing what you aspire to do – I wish I had that when I was starting out."
Sir Tom agreed: "People come on here because they want us to hear them before we see them.
"Sometimes your eyes can tell you more than your ears can, but ears should be the most important thing in music.
"If you can get on this show, you've already won … I would have been on it like a shot."
Meanwhile, will.i.am gave the analogy: "If this was a farming show, this show would be the fruit and other (singing contest) shows would be the boxes. Who wants to buy a box?"
But hinting towards potentially unsuccessful hopefuls – and regrets from the coaches – on the upcoming season, he added: "There will be confusion, over-thinking, letting awesomeness go.
"What we don't see is the sentiment and the stories and the heart-tugging content (that viewers see)."
The Voice UK returns to ITV at 8pm on Saturday.