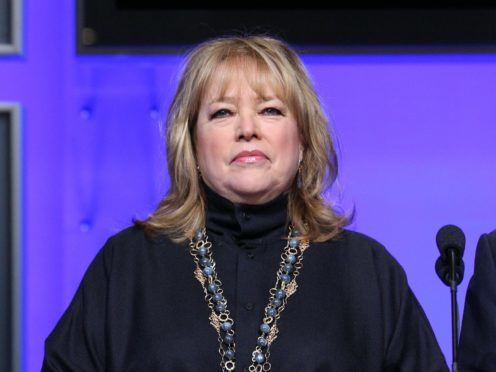 Sarah Paulson has celebrated Kathy Bates' return to American Horror Story for the show's eighth series.
The Misery actress missed the seventh outing of the anthology show but will join Paulson and Evan Peters as the leads in the next instalment.
She joined Ryan Murphy's project in its third incarnation, Coven, as well as Freak Show, Hotel and Roanoke. but missed Cult as she launched a comedy on Netflix.
Paulson heralded her return, posting a picture of the pair on Instagram and writing: "Oh how I have missed you… "
The eighth season of the horror anthology will reportedly be set in the future, which will be a first for the show.
Murphy has said: "It's set in the future, but not the theme. The near-distant future. It's a projection story."
The seventh season of the show was set in a town left divided by the 2016 presidential election, with Paulson playing a restaurant owner left distraught by Donald Trump's victory.
Billie Lourd, daughter of the late Carrie Fisher, starred as a liberal young woman who dropped out of college to work on Hillary Clinton's campaign, while Peters played her brother, who rejoiced at the election results and was enticed to pursue political power.