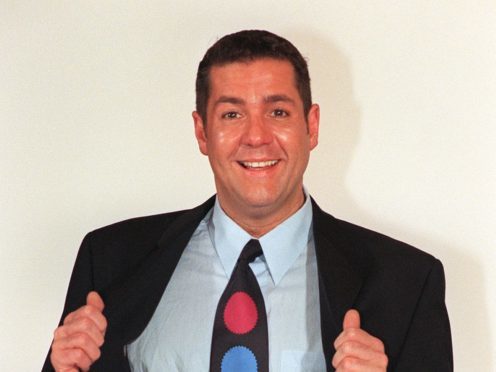 Paul O'Grady has remembered his friend Dale Winton, saying "he didn't have a bad bone in his body".
The 62-year-old TV presenter said the Supermarket Sweep star, his friend of many years, will "be missed by so many".
He wrote in the Daily Mirror: "When I think of Dale, I think of Mr Showbiz. Out there, giving it all, with a big smile and the tan.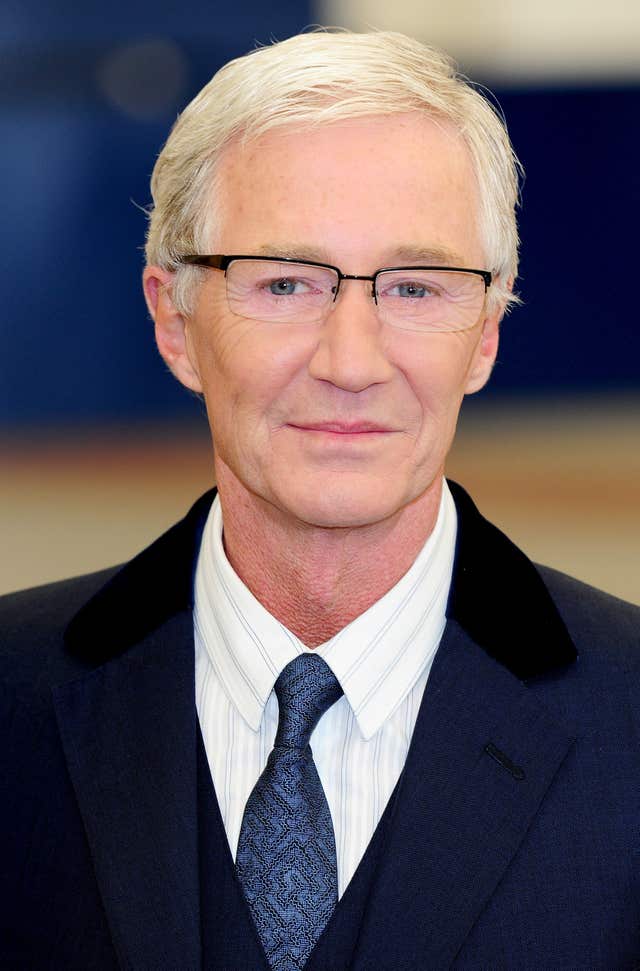 "He always insisted on getting that glow. He really embraced being in the public eye and absolutely loved it."
He recalled meeting Winton for the first time while preparing for a benefit in the West End, when the star had just started doing Supermarket Sweep.
"All he had to do was walk a shopping trolley along the stage – but he was a bag of nerves.
"Encouraging him, I said 'I've got to go out there and do a really tricky song with an actor I don't know and you're worried about wheeling a bloody shopping trolley!' I said I'd swap with him any day," O'Grady wrote.
O'Grady remembered that Winton made sure Cilla Black was in bed early, while O'Grady would go out partying, when the pair spent time together 20 years ago.
"It was a joke between the three of us – he was Nurse Winton and I was Nurse Savage," he said.
His comments came after Steve Allen paid a tearful tribute on Thursday's LBC show to his friend of almost 50 years.
"I was as shocked as everyone else to hear the news that Dale had passed on," he said.
The broadcaster added: "He didn't like the ageing process, he hated it. He used to say to me 'I've had enough'."
He said: "I don't think he'd been in a good place for a long, long time."
Winton died on Wednesday aged 62.
He had moved to Totteridge in north London about three weeks ago, neighbours said, from a flat next to Regent's Park.
Scotland Yard said the star's death was being treated as unexplained but not suspicious.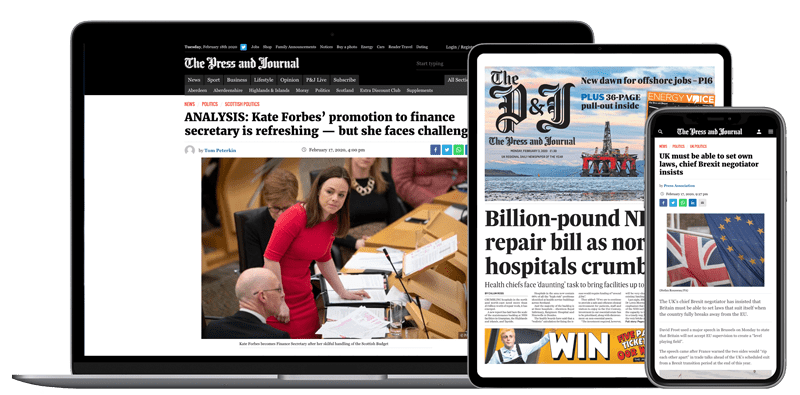 Help support quality local journalism … become a digital subscriber to The Press and Journal
For as little as £5.99 a month you can access all of our content, including Premium articles.
Subscribe