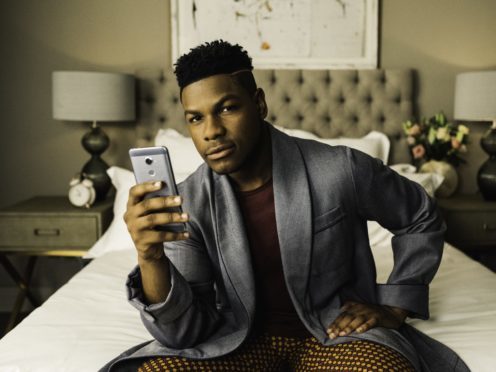 Star Wars actor John Boyega has dropped a hint about a physical change that may be in store for his character in the next instalment of the franchise.
Boyega, 26, also said he did not take his lucky break in the hit films for granted as he spoke about his involvement in the UK launch of a mobile phone app to help in the fight against cancer.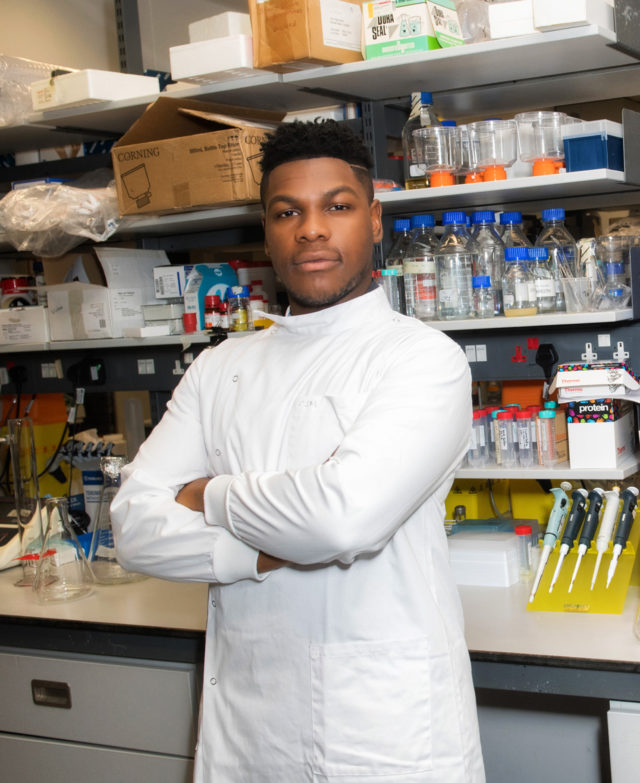 The London-born star, who plays Finn in Star Wars, said: "I can't wait to start shooting the next and final leg of the franchise.
"The first step is growing out my hair, so you can wait for the trailer to see why."
He also hailed Star Wars as his "big Hollywood break", adding: "It definitely changed my life in so many ways.
"I'm in a really fortunate position now where I'm not just acting, but also breaking free as a young creative in a really competitive industry.
"It's not lost on me how rare that is.
"Star Wars has led me to be able to co-produce my first movie with Pacific Rim and other projects.
"It's always been a dream of mine so to achieve it is unbelievable."
He said his involvement in the UK's DreamLab app launch came about because he wanted "to find a way in which I could easily give and create awareness for a great cause.
"Cancer is a major issue and you'd be hard pressed to find anyone not affected by it."
He explained: "The Vodafone Foundation and Imperial College have teamed up to develop a mobile app that essentially uses the collective processing power of people's mobile phones while they sleep, to significantly speed up the time it takes to match cancer drugs with specific needs of the patients.
"The concept of the campaign is around everyday people becoming heroes while they sleep as they help in the fight against cancer.
"I personally found this really compelling as it's that collective effort in the fight against cancer which is so important, and people should be able to feel like heroes as they play their part by downloading the app."
Boyega also spoke about another forthcoming project.
He said: "I am currently co-producing a project with a great director from London, named Sebastian Thiel.
"It is based in my hometown of London and will bring a new perspective on a time that most of us haven't seen on screen before, in this capacity."
– The free app is available to download from May 1 via the App Store for iOS and Play Store for Android.