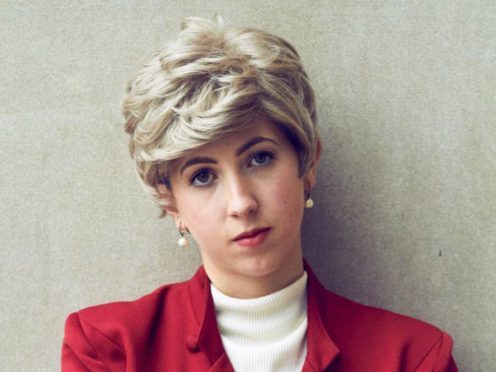 The story of how Diana, Princess of Wales leaked tell-all tales for an explosive book on life inside the royal family is to be turned into a stage play.
The Diana Tapes tells how journalist Andrew Morton received secret cassette recordings from the princess before publishing Diana: Her True Story In Her Own Words, which coincided with the breakdown of her marriage with Prince Charles.
Published in 1992, the book revealed Diana had suffered from bulimia and had attempted to take her own life a number of times, described as "cries for help", including throwing herself down a flight of stairs while pregnant with William.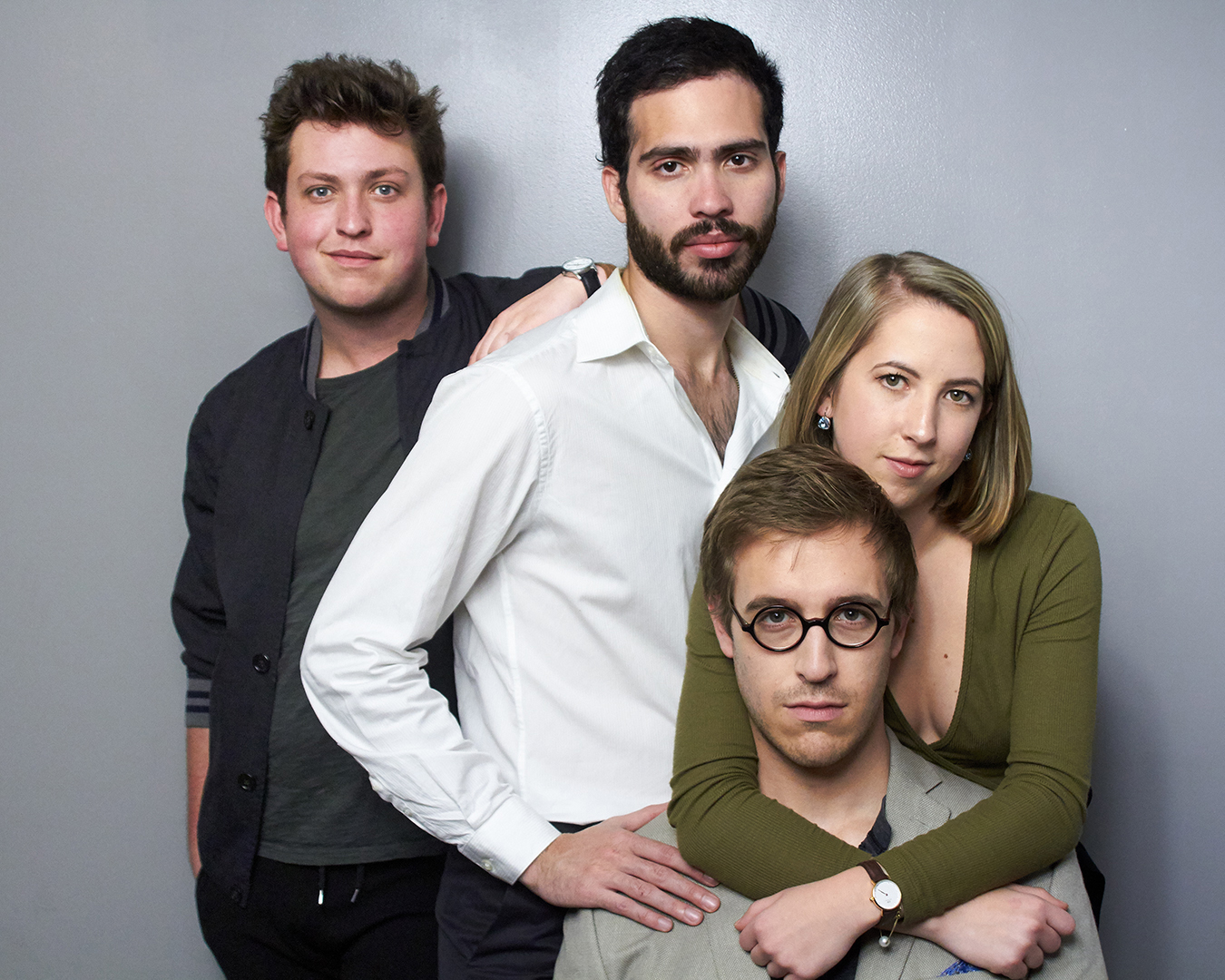 Written by James Clements, the play is to hit the London stage this summer more than two decades after Diana's death.
It moves between Morton's office, the sitting room where Diana recorded her secrets, and the dingy west London cafe where one of her best friends, James Colthurst, handed over the tapes.
The play will make its New York premiere in May before transferring to London's Stockwell Playhouse at the end of June.
Directed by Sue Dericio, Clements will star as Morton while Ana Cristina Schuler will portray the Princess of Wales.