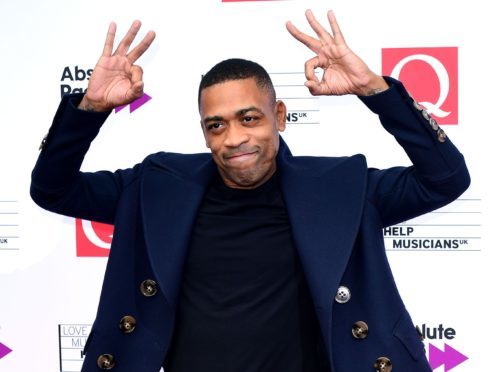 Grime artist Wiley is back with his 12th album, Godfather II, after previously suggesting that last year's prequel was his last "in theory".
The critically acclaimed Godfather was the first record of his career to reach the top 10 of the Official Album Chart.
Thankfully for his fans the man from Bow, real name Richard Cowie, has returned with a new 12-track release. What can they expect from his new effort and does it reveal anything about his future?
What are the themes?
Wiley is often credited as the man who invented Grime. On this album he reflects on his position within the scene he helped to create.
On Remember Me he implies the title The Godfather can be a difficult one to live up to. All he seems to be asking from Grime fans is to never forget the genre's origins.
While there are the standard attacks on his doubters, Wiley even criticises some of his own career choices.
On the track Still Standing he expresses regret for some of the more commercial songs in his back catalogue.
He says: "l lost my confidence and got it back/ had chart success it was fake though/ I should have kicked back/I weren't chasing the art I was chasing the cheque – slacking."
Perhaps a little contemplation is expected from a rapper who has just received an MBE?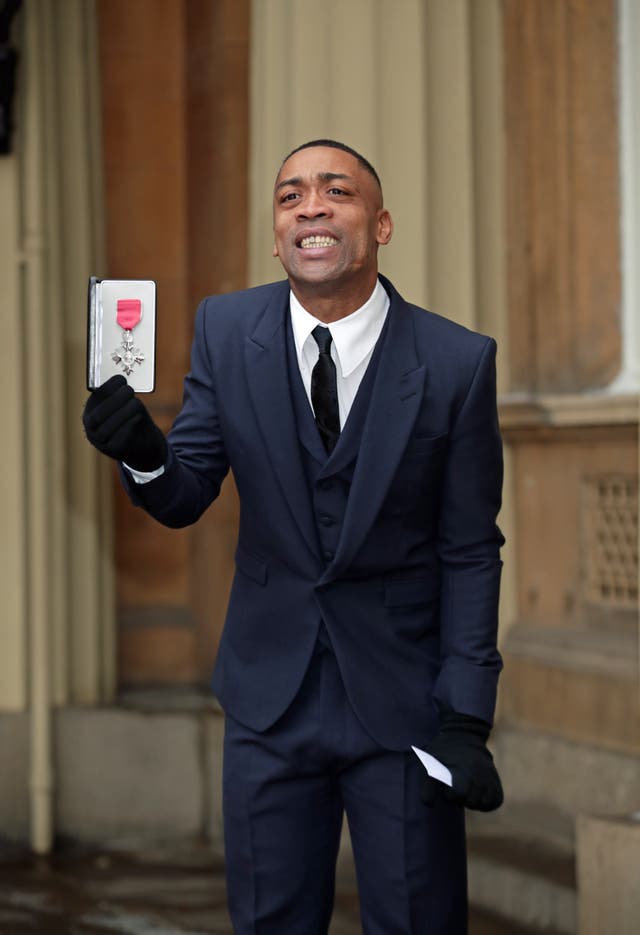 How does it sound?
Musically speaking, Godfather II is very diverse.
It opens with a fraught string instrumental. There are the customary harsh, relentless beats Wiley is known for producing.
But sun-kissed love song Certified stands out with its smoother, dance-oriented feel and catchy pop chorus.
Who is on it?
Godfather II has some memorable guest appearances.
Wiley's fellow Boy Better Know member JME features on Call The Shots, which previewed the album last November.
Also involved are regular collaborator Wretch 32 and Scratchy, who Wiley worked with in the group Roll Deep.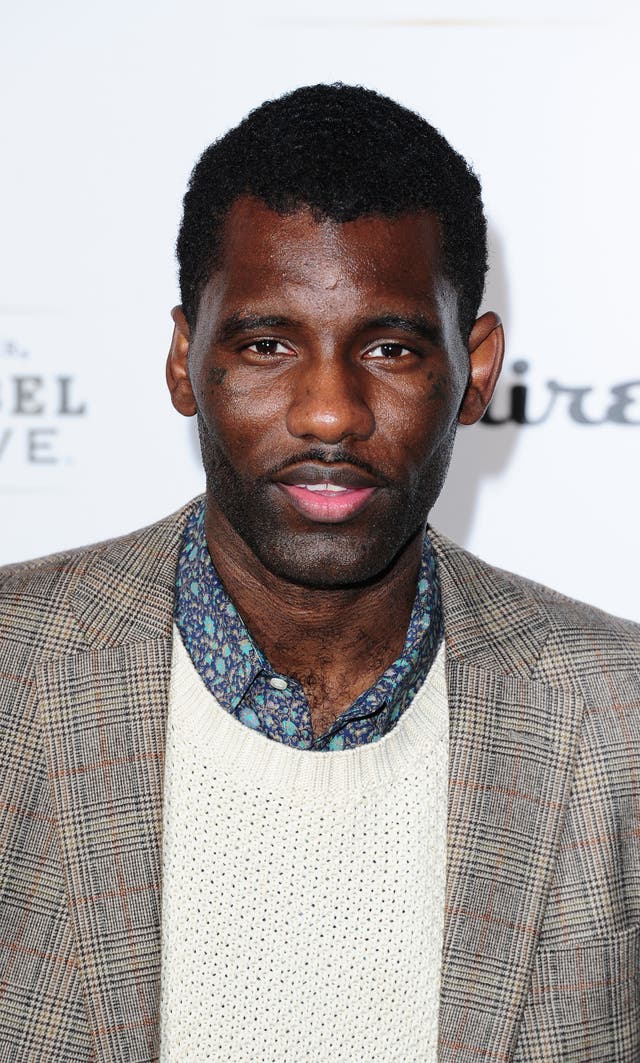 What has Wiley said about it?
Ahead of the new album's release, the London MC paid tribute to his home city in a post on Instagram next to a plain white background with the text "Godfather 2 out 27th April".
And it seems he is putting his retirement on hold for now.
He wrote: "New album out tomorrow night. Godfather II. Hope you like it.
"Man will be back with Godfather 3 in 2020 hopefully.
"London I love you and always remember I came from nothing so if you are starting off with nothing look to me for inspiration."
– Wiley's new album Godfather II is out now.