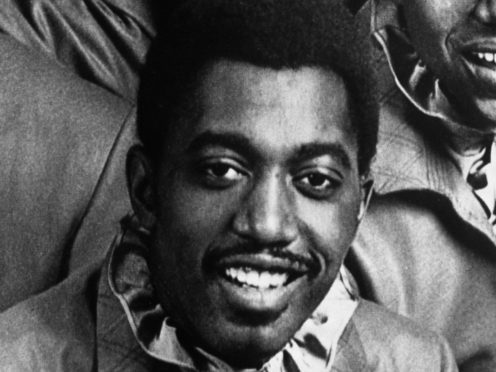 Motown star Otis Williams says he has no plans to slow down as he looks forward to touring the UK with The Temptations.
Williams, 76, is a founder and last surviving original member of the revered group, who are known for their 1960s and 70s hits including My Girl and Just My Imagination.
The band, now made up of Williams and four others, will embark on a UK arena tour in November, along with their fellow Motown idols The Four Tops.
And Williams, who will be 77 when the UK gigs begin, revealed he has no intentions of retiring.
He told the Press Association: "I thank God every day for letting me stick around to do what we are doing. Here we are, doing what we love and being appreciated.
"I plan on going on as long as I can, as long as my body keeps up. I love it."
The Temptations are one of the most successful bands in the history of pop music, selling millions of records since being founded in Detroit in 1961.
In 1989 they were inducted into the Rock And Roll Hall Of Fame and in 2013 they won the Grammy Lifetime Achievement Award.
Williams praised British audiences and revealed playing London's O2 Arena after Michael Jackson's 2009 summer residency was cancelled in the wake of his death as a highlight of his time in the UK.
He said: "I'm always excited to come back to England, it's my second home because the people are so lovely and loving and supporting of Motown artists. They know everything about it and show us love every time. They sometimes love us more than America does.
"Every time we have gone there it has been a wonderful memory but most recently playing the O2 Arena in London. We had so many people turn out and this was where the late, great Michael Jackson was going to perform and we were there, so that stands out."
Asked why the band had found success in Britain, Williams said: "First and foremost it's the music. The music in Motown that came along at that time is tried and tested and 60 years later is still loved, not just in England but around the world. But England shows a different kind of love for Motown."
He added: "I love me some London. If I was to move to England, it would be London. I love the energy of it. And it has some of the baddest clothes that you would never see over here."
The Temptations will be joined on tour by The Four Tops and Tavaras for dates in cities including Leeds, Liverpool and London beginning on November 19.
Tickets are available from www.ticketline.co.uk.