The director of TV drama Ordeal By Innocence has said the entire cast "stepped up" when scenes had to be reshot after Ed Westwick's role was recast.
Westwick was replaced by British actor Christian Cooke after the Gossip Girl star was accused of sexual assault, which he has denied.
The BBC adaptation of Agatha Christie's story was pulled from the Christmas schedule after the accusations.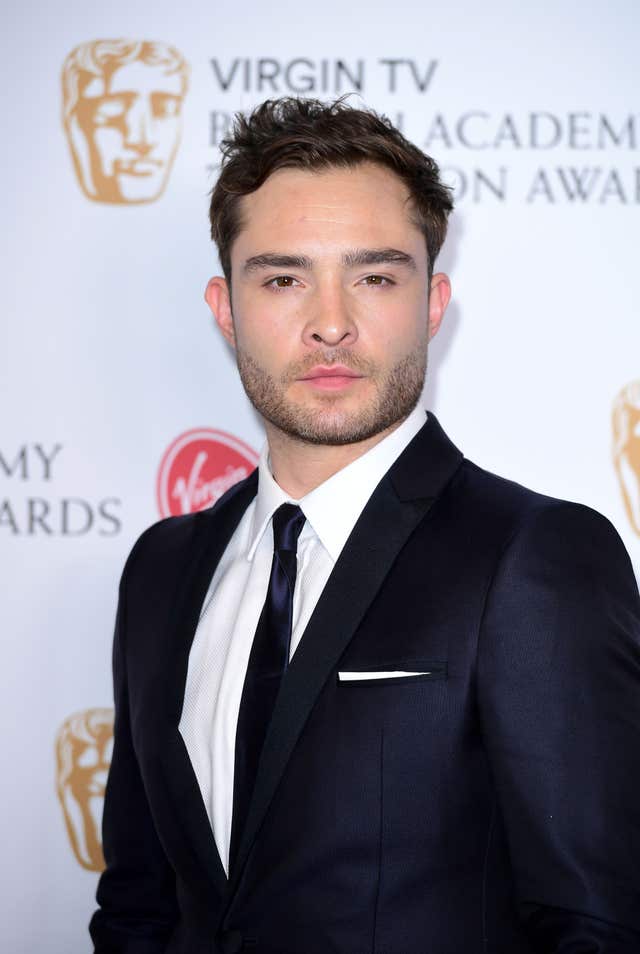 Speaking at a screening, director Sandra Goldbacher said the reshoot took around 12 days.
She said: "Everyone really stepped up. It was great. All the actors came back which was fantastic.
"Everyone was generous with their time."
Writer Sarah Phelps said getting everyone to return was "like defying gravity and physics".
She said the extra time allowed her to make some additions to the drama.
"The script stood as it was because everything had been thought about really, really hard," she said.
"What I did do was add a few little extra things for some of the characters because there was a real pleasure in getting the opportunity to see the things I was thinking of doing the first time around and didn't get the chance to do."
Cooke, whose credits include The Art Of More, The Promise and Cemetery Junction, said it was "a great experience" and the cast appreciated that he was shooting the material for the first time.
"It was such a welcoming environment, I had enough time to prepare, well over a month," said the actor.
"From my point of view, it didn't seem like people had been there before. The cast were sensitive towards the fact that they wanted it to be a fresh experience for me. It was a really great experience."
The cast of the three-part drama also includes Bill Nighy, Anna Chancellor and Crystal Clarke.
The first episode airs on BBC1 on Sunday April 1.