Shirley Ballas has said that the "bullying and backstabbing" in her new crime novel is based on experiences she has had during her time in the dance industry.
The Strictly Come Dancing judge's new book, Murder On The Dance Floor, follows a dance-detective duo as they uncover the truth after a promising young performer dies in mysterious circumstances during Blackpool Tower Ballroom's dance festival.
Ballas, who appears on the cover of Good Housekeeping's October issue, told the magazine: "When I was writing my autobiography there were a lot of stories from my dance career that I couldn't use – but when I shared them with people, their jaws hit the ground.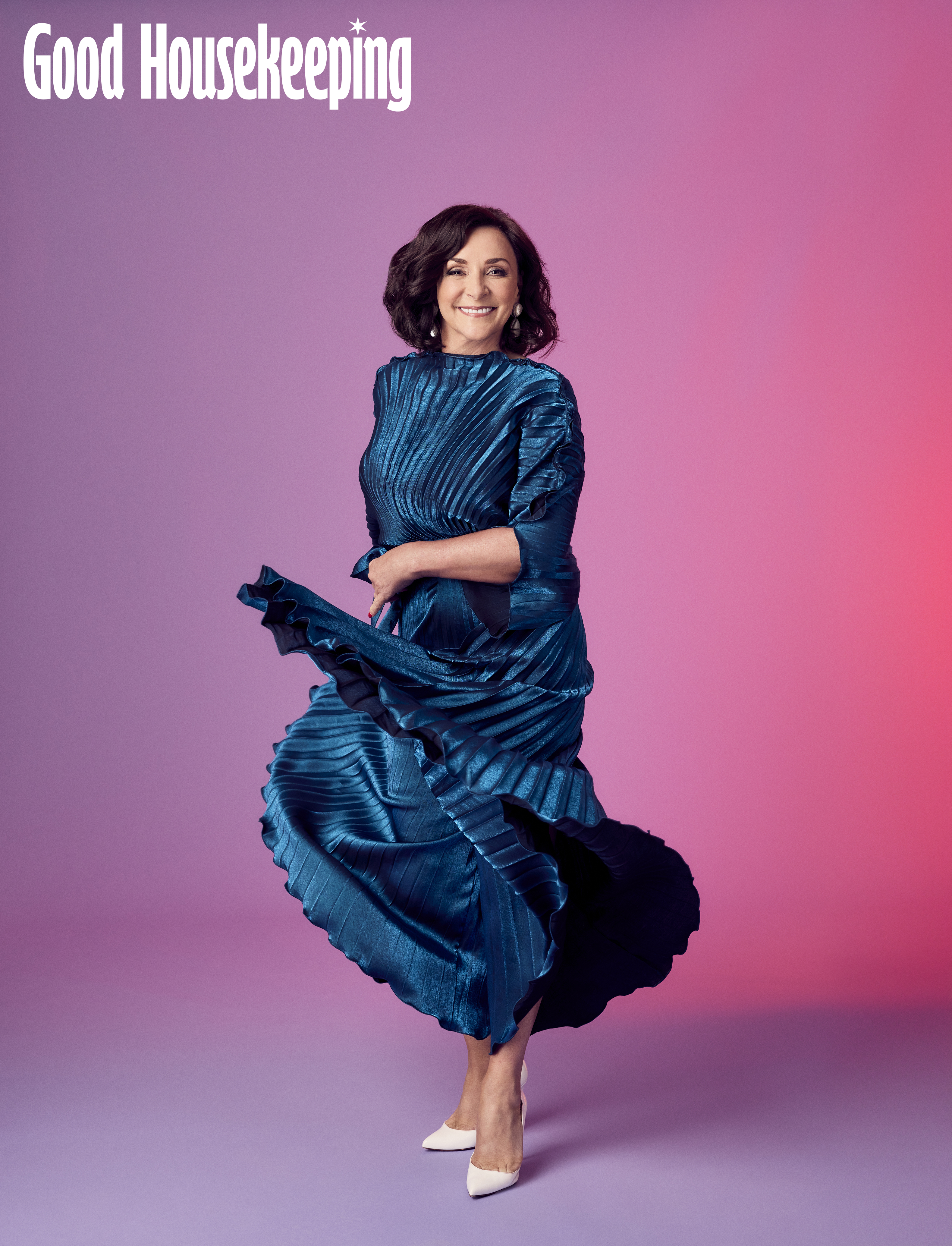 "So I asked the publishers if I could write a fiction book based on these experiences, and they loved the idea.
"I've worked with a brilliant writer called Sheila McClure and we've covered it all – bullying, backstabbing, dancers having sex in broom cupboards – all these things that I've seen, heard or witnessed.
"Don't be fooled into thinking the dance industry is all baubles, bangles and beads."
Ballas, 62, began dancing as a child and had a successful career including winning major competitions and teaching Tom Cruise to dance.
She landed the top job as head judge of Strictly in 2017 after the departure of Len Goodman.
She returns to the show this autumn after completing a Skyathlon in the summer which included riding the world's fastest zipline, wing-walking 700ft in the air, and jumping 13,000ft from a plane
Ballas, whose brother took his own life about 20 years ago, took part in the series of extreme tasks to raise awareness and funds for suicide prevention charity Campaign Against Living Miserably (Calm).
She said: "It actually makes me quite emotional. I never imagined in a million years that, at 62, I'd be doing all these things.
"But what I'd say to anyone in their 50s, 60s and beyond is that we might not have the physique we once had – you might take your knickers off and your bum falls down to your heels, or your boobs fall down to your belly button – but that doesn't mean we have to stop doing things, does it?
"In many ways, I feel like these are the happiest years of my life."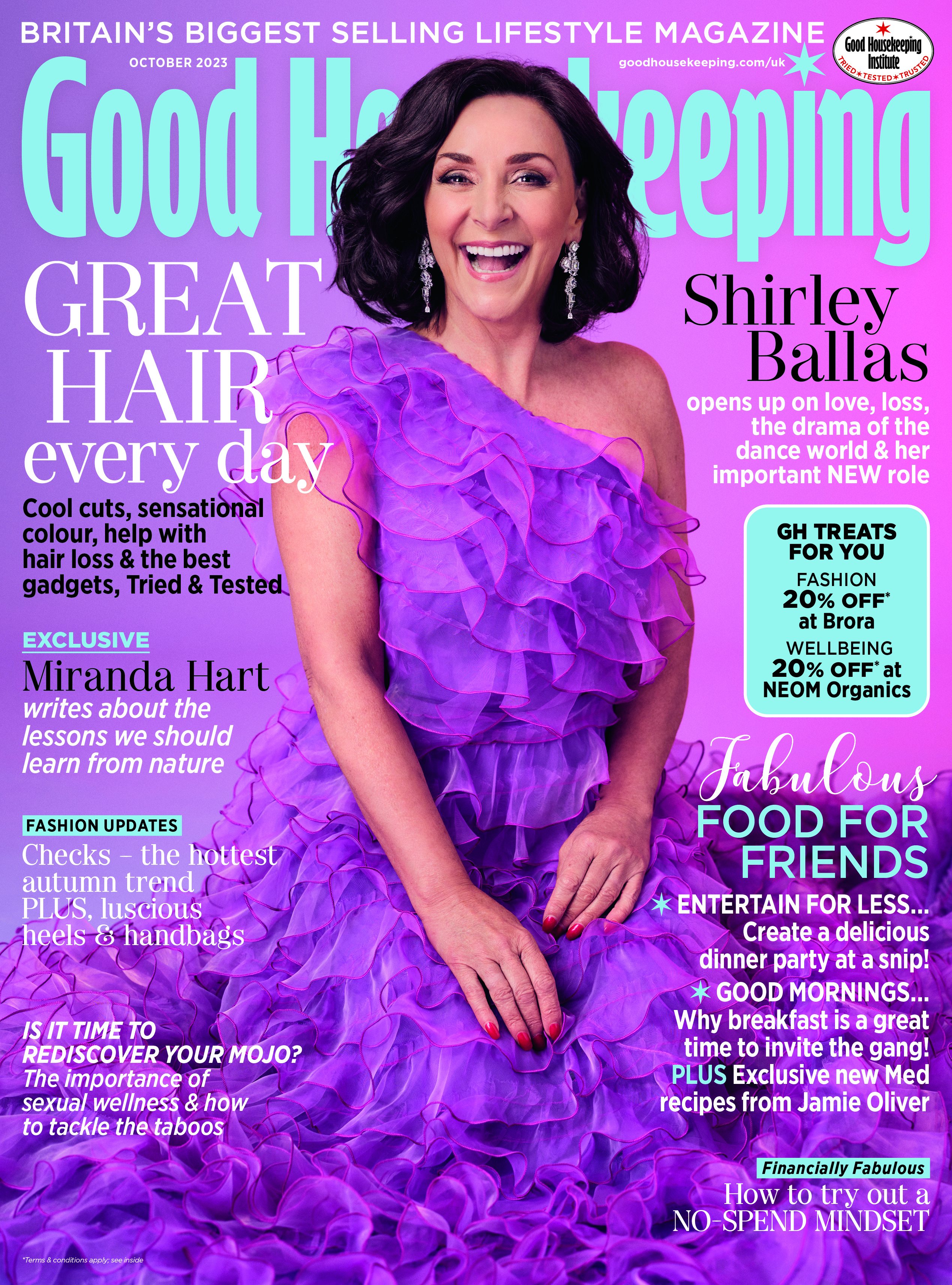 The judge will also soon be a grandmother, as her son Mark, who is a professional dancer on the US version of Strictly, Dancing With The Stars, and his wife BC Jean, announced in June that they are expecting a baby.
Ballas said: "I can't tell you how excited I am. Mark told us the news in such a thoughtful way.
"I was in Las Vegas with his dad, Corky, because Mark was performing out there, and after the show his dog came in wearing a little bandana.
"It took us a while before we finally clocked that on the front of the bandana it said 'Baby on board'."
Read the full interview with Shirley Ballas in the October 2023 issue of Good Housekeeping, on sale now.