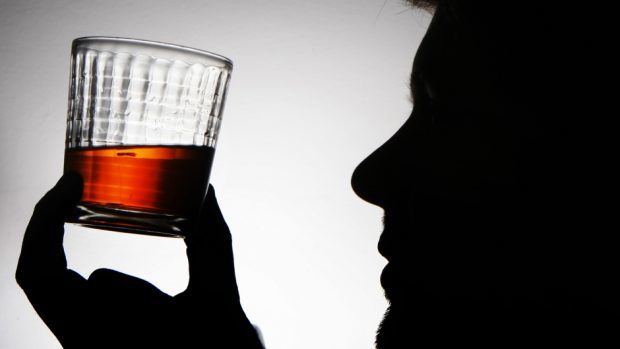 Talks on a pay deal at whisky maker Chivas Brothers are set to continue after union members "voted massively" to reject an offer from the company.
Unite the union accused the firm of "corporate greed"after a 94% rejection of its wage proposals in a consultative ballot.
Last night Chivas Brothers said it would meet unions again next week, with the aim of finding a "favourable solution for all parties."
Unite said the Paisley-based company, which operates 14 distilleries in the Speyside area and another in Orkney, had offered its members a 1.5% pay increase, backdated to July last year.
It would be followed by three years of rises which the union claimed "would barely keep pace with inflation." Workers, it added, would also lose a holiday premium from June this year.
Chivas Brothers, part of Paris-headquartered Pernod Ricard, employs 1,600 people at 34 sites, which include gin distilleries in London and Plymouth as well as its Scottish operations.
In November the company announced it was to close its bottling operations in Paisley and move all staff to a new facility in Dumbarton.
Yesterday Unite regional officer Pat McIlvogue said: "Chivas Brothers say the closure of the Paisley plant will lead to future savings, but the workforce feel they are being forced to suffer to finance the investment, both though paltry pay increases and cuts to terms and conditions.
"This is sheer corporate greed. Chivas Brothers are making massive profits thanks to the hard work of our members – their last reported profits after tax were £318 million. Their profits per employee amount to over £227,000. Their highest-paid director gets nearly a million pounds."
He continued:  "Fairness demands that our members receive a pay increase that properly reflects the work they do on behalf of the company. Unite is determined that they will get it."
Mr McIlvogue said the union would go back to its members with the outcome of further talks.
"They will then decide our future course of action," he added.
A spokesperson for Chivas Brothers said: "Discussions with trade unions are ongoing.
"We will meet again next week to continue these discussions. Our goal is to find a favourable solution for all parties."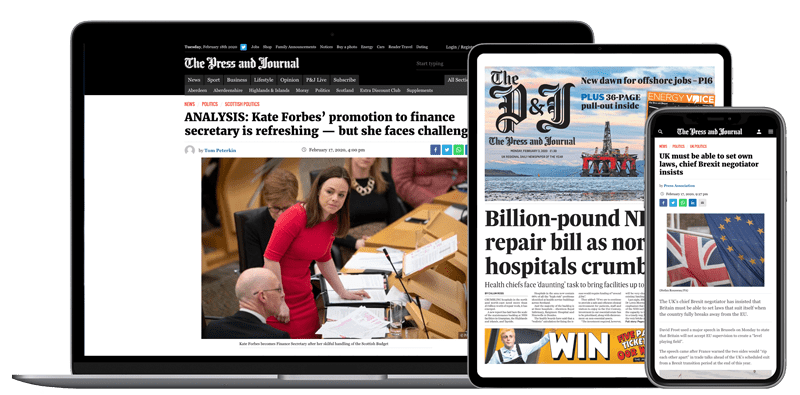 Help support quality local journalism … become a digital subscriber to The Press and Journal
For as little as £5.99 a month you can access all of our content, including Premium articles.
Subscribe