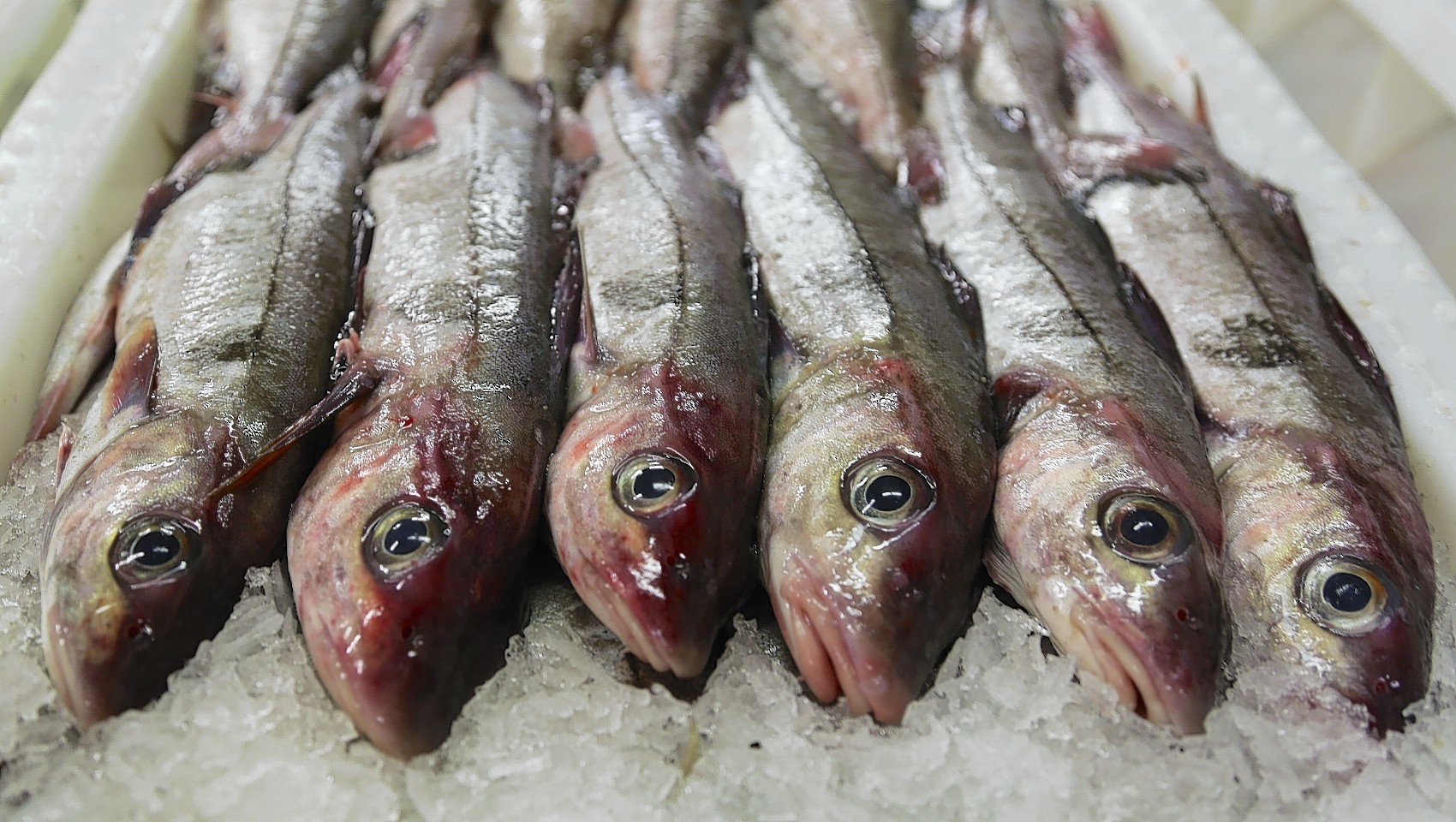 New retail figures from seafood industry body Seafish show Easter 2017 sales of fresh fish in the UK hit a three-year high.
Seafish said a total of 6,051.6tonnes of seafood were sold during the Easter fortnight, up by nearly 188tonnes, or 3.2% since 2015.
More people were eating fish of all kinds during those two weeks, compared to the previous fortnight, delivering an increase of 92.4tonnes, or 0.7% in sales volume, Seafish added.
The organisation said "good value options" such as warm water prawns, basa, haddock, cod, crabstick, plaice, trout and whitebait all proved popular over Easter, increasing their volume sales from both the previous fortnight and Easter 2016.
Replicating Christmas 2016 consumption trends, fresh fish topped the market segments in terms of increasing volume sales – up 0.3% – from a year earlier. Fresh fish sales by value grew by 7.6% to more than £85million.
Frozen seafood sales grew 0.2% by volume and 5.8% by value, to £28.5million, compared to Easter last year, Seafish said.
Julia Brooks, market insight analyst at the trade body, added: "It's clear from this data that the tradition of enjoying fresh fish at Easter, such as a haddock and cod, is still going strong.
"The high increase in whitebait consumption was a trend we noted at Christmas which appears to have continued throughout 2017.
"In addition, we've seen certain species, such as basa, making a splash this year. This could be down to consumers looking for a cheaper alternative to traditional staples such as cod, haddock and monkfish."