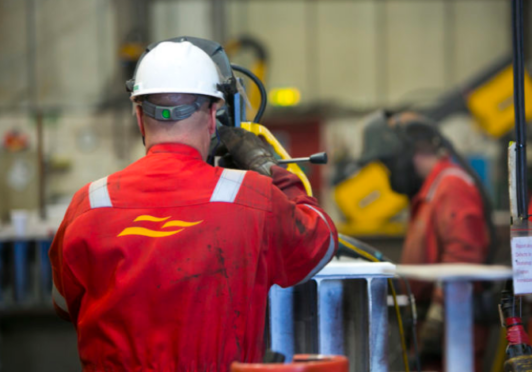 Offshore union Unite is threatening an industrial ballot over "delayed" payments to workers by Sparrows.
In September the Offshore Contractors Association (OCA) made an agreement with trade unions to implement a two percent pay increase, backdated to last April.
This also included a £450 lump sum for the period between January and March 2017.
Sparrows insists that workers have been informed they will receive the increased pay and backdated wages will be paid into their May and June wages.