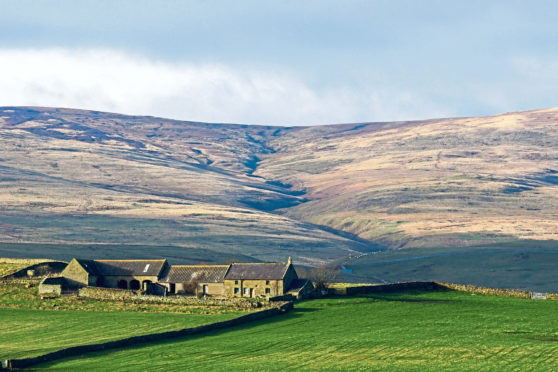 Tenant farming leaders and landlords have welcomed Scottish Government moves to modernise the list of improvements for which tenants should be compensated when their tenancy comes to an end.
Legislation has barely changed since 1948, and for the first time the compensation eligibility list will include slurry stores, silage pits and renewable energy developments. It will also "clarify" items such as house improvements which, say the Scottish Tenant Farmers Association (SFTA), are a grey area.
"Updating the schedule of improvements should encourage tenants to invest in their holdings safe in the knowledge that they should be able to recoup much of their investment when tenancies end," said SFTA director Angus McCall.
Scottish Land & Estates (SLE) executive director Sarah-Jane Laing said: "SLE and other farming stakeholders agree there is a need to regularly review and refresh such regulations and this will help to ensure the continued strength of the sector."
Both Mr McCall and Ms Laing were responding to an announcement by Rural Economy Secretary Fergus Ewing of secondary legislation being put forward to update tenant farmers' compensation eligibility. Mr Ewing said: "I hope the Scottish Parliament will agree to this important update to ensure greater clarity and support investment in holdings."
The proposed legislation, which will cover more than 6,700 Scottish farms, is the result of consultation which began in 2014.
As part of this process, a review by the Tenant Farming Commissioner found that, while 82% of tenant farmers and 88% of landlords see their relationship with the other as "good or very good", 6% of tenants and 1% of landlords view it as "poor or very poor".
It was concluded that in cases where the landlord-tenant relationship was difficult, tenants have no incentive to improve or their holding if they did not anticipate being properly compensated.
The modernised list is designed to correct this.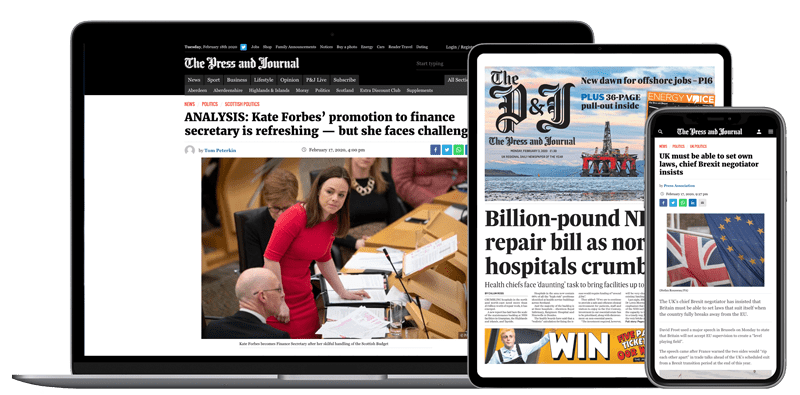 Help support quality local journalism … become a digital subscriber to The Press and Journal
For as little as £5.99 a month you can access all of our content, including Premium articles.
Subscribe