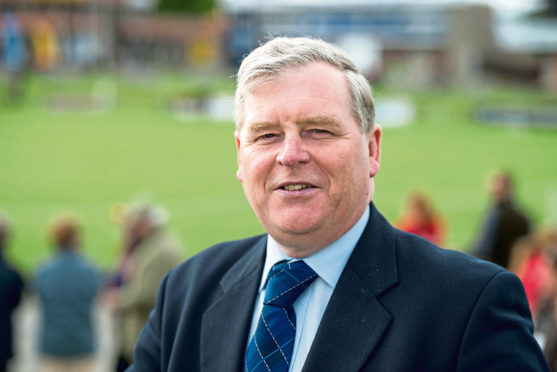 Farmers are beginning to get paid more for their cattle after a prolonged period of low returns, though prices are still lagging behind 2018 levels.
Quality Meat Scotland (QMS) figures reveal a 2% increase in farmgate prices in the past month, but prices are still 8% or 30p per kg deadweight lower than last year and cull cattle prices are down 2%.
QMS head of economics services Stuart Ashworth said the more modest decline in cull cattle prices suggested more robust demand for manufacturing beef than for prime beef.
He said both cull and prime cattle slaughter numbers had exceeded last year's levels but the market was showing signs of a tightening of supply.
"Calf registration data and census returns would suggest prime stock supplies will tighten in the medium-term," said Mr Ashworth.
"June census returns report a decline in male cattle one to two years old of around 2% across GB and a decline in male cattle under a year old of around 3%."
Looking abroad, Mr Ashworth said other countries were enjoying greater price increases –Brazilian prices are up 25% and US prices up 15%.