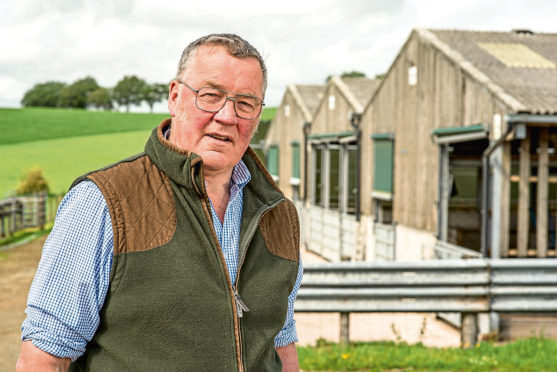 NFU Scotland (NFUS) has pledged to do more to get women involved in the organisation.
The union has invited Sutherland farmer and co-chairman of the Scottish Government's Women in Agriculture Taskforce, Joyce Campbell, to discuss the group's final report at its board of directors meeting next month.
It will also give its board members diversity and unconscious bias training to "support cultural change and an imbalance of representation".
"I believe that it is in the interests of every agricultural organisation, including NFU Scotland, to support diversity in all forms and to review mechanisms that facilitate opportunities for women," said NFUS president, Andrew McCornick.
He said the process would be more of an evolution, rather than a revolution, and said people should be elected to positions in the union based on merit.
"At some stage a woman will be sitting in the chair I am sitting in but don't ask me the time," he added.
"But I don't think anybody should be sitting in this seat because of their gender."